Is Supermax just 'a fancy prison out there in Colorado'?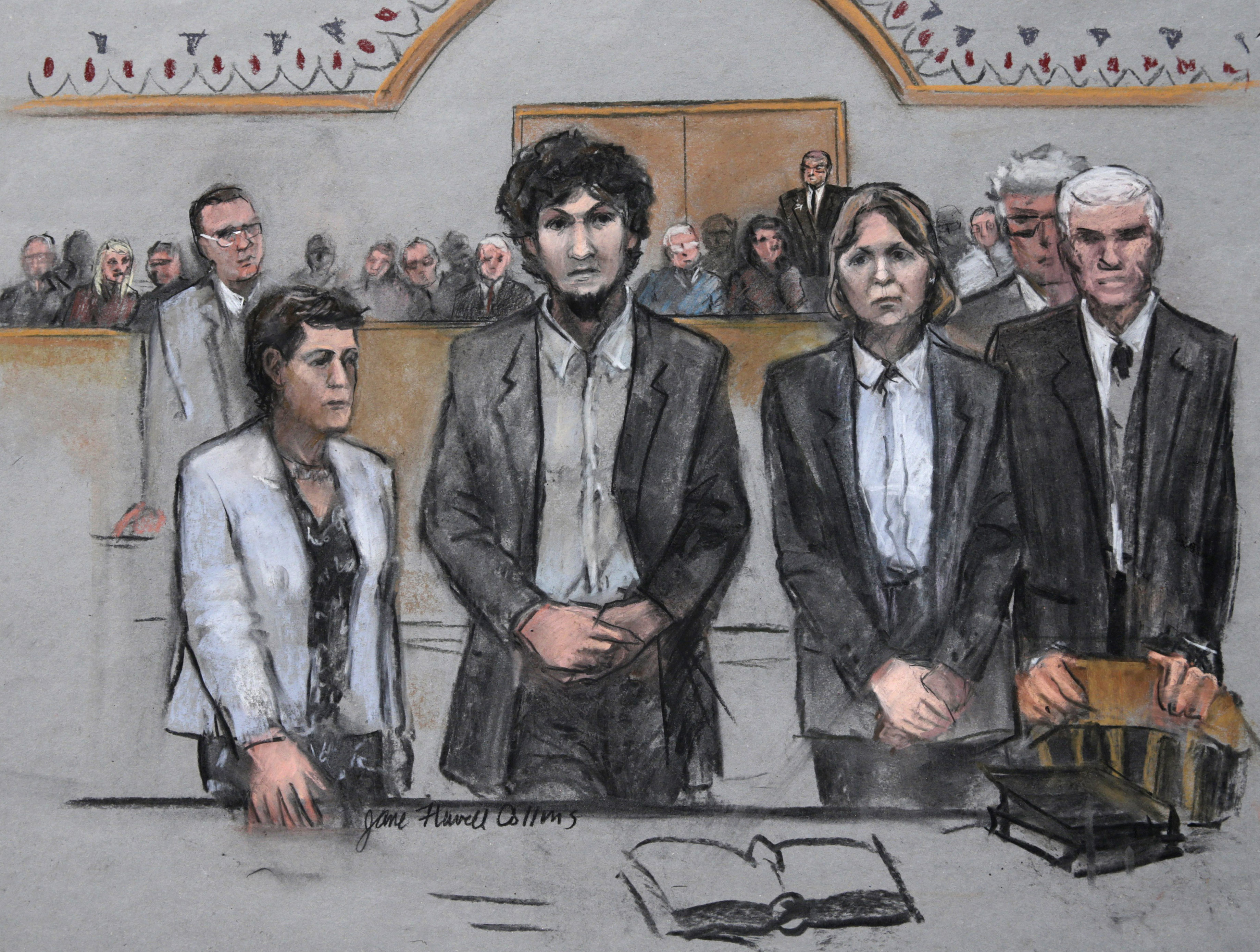 New York Times' Mark Binelli told us in April, a lawsuit claims the place is so inhumane that it causes mental illness.
the New York Times on Sunday caught our eye. In a story about Boston Marathon bomber  Dzhokhar Tsarnaev's death penalty sentence, and the mixed emotions around the city about it, the Times reporters found "Peggy Fahey, a lifelong Bostonian who was sipping coffee on a park bench in South Boston."
"Oh, please, let him die. Enough is enough," said Ms. Fahey, 78, her blue eyes blazing. "Why send him to a fancy prison out there in Colorado and let him be coddled again and let him be interviewed by Diane Sawyer — you know what I mean? Just be done with it."
Here's some of what Binelli wrote earlier this year about Supermax:
Inmates spend their days in 12-by-7-foot cells with thick concrete walls and double sets of sliding metal doors (with solid exteriors, so prisoners can't see one another). A single window, about three feet high but only four inches wide, offers a notched glimpse of sky and little else. Each cell has a sink-toilet combo and an automated shower, and prisoners sleep on concrete slabs topped with thin mattresses. 
You care.
You want to know what is really going on these days, especially in Colorado. We can help you keep up.  The Lookout is a free, daily email newsletter with news and happenings from all over Colorado. Sign up here and we will see you in the morning!