Tsarnaev sentencing won't affect us, Aurora shooting trial jurors tell judge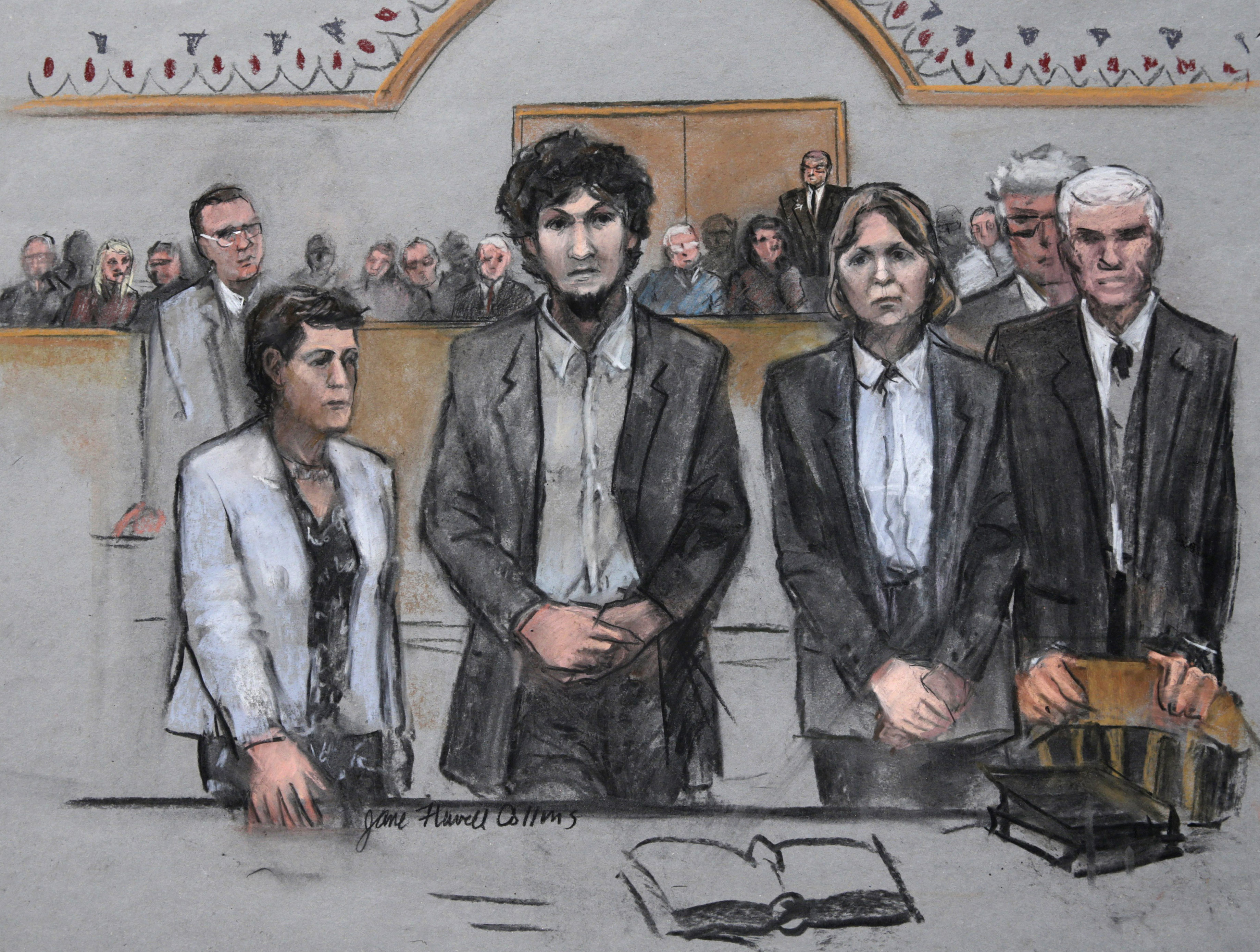 Jurors in the Aurora theater shooting trial have told the judge their verdict won't be influenced by the death sentence in the Boston Marathon bombing.
Judge Carlos Samour asked the jurors about the Boston case on Monday, the start of the fourth week in the theater shooting trial.
Dzhokhar Tsarnaev was sentenced to death Friday in the Boston bombing.
Colorado prosecutors are seeking the death penalty against James Holmes. He pleaded not guilty by reason of insanity in the July 20, 2012, attack, which killed 12 and injured 70.
Later Monday, Samour denied a defense request to dismiss a juror who said she recognized an investigator who was about to testify. The juror said the investigator was a friend of a relative.
Prosecutors decided against having the investigator testify for now.
You care.
You want to know what is really going on these days, especially in Colorado. We can help you keep up.  The Lookout is a free, daily email newsletter with news and happenings from all over Colorado. Sign up here and we will see you in the morning!