Rep. Coffman Won't Try to Unseat Sen. Bennet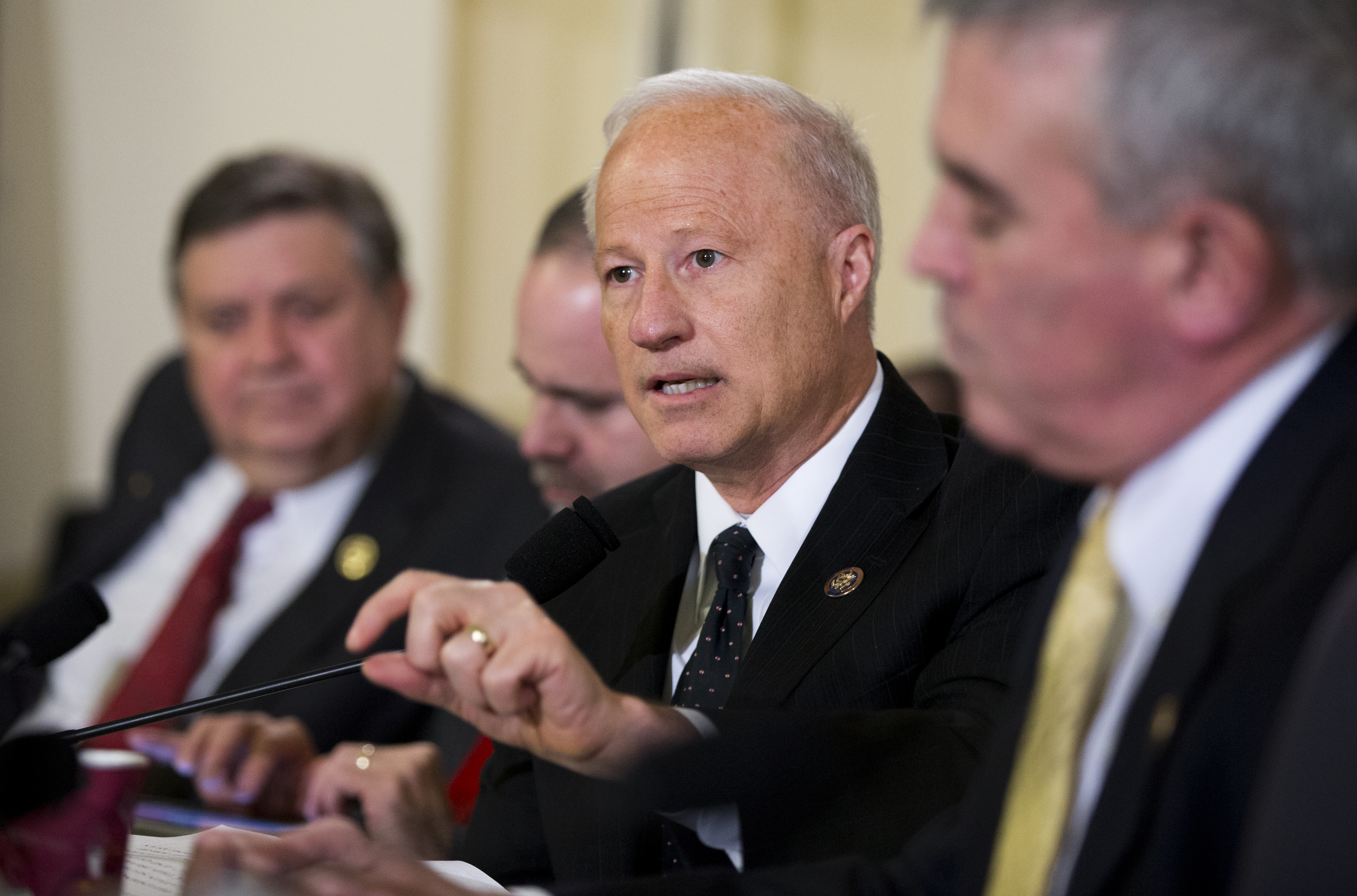 Republican Rep. Mike Coffman is not going to challenge incumbent Sen. Michael Bennet in next year's election.
Coffman said in a statement on Monday that he will instead run for re-election in his congressional seat in Denver's southeastern suburbs. National Republicans had pressured Coffman to run, thinking he was their best shot to unseat Bennet, a Democrat.
But Coffman said he wanted to stay in his seat and focus on getting a Veterans Administration hospital built in his district. Coffman is a veteran who has served in both Iraq wars.
He will still face a tough race in 2016. Coffman's district is almost evenly divided between Democrats, Republicans and independents. That makes him a regular top target of Democrats in congressional elections.
You care.
You want to know what is really going on these days, especially in Colorado. We can help you keep up.  The Lookout is a free, daily email newsletter with news and happenings from all over Colorado. Sign up here and we will see you in the morning!