Two Proposed Reservoirs For N. Colo. Reach A Key Milestone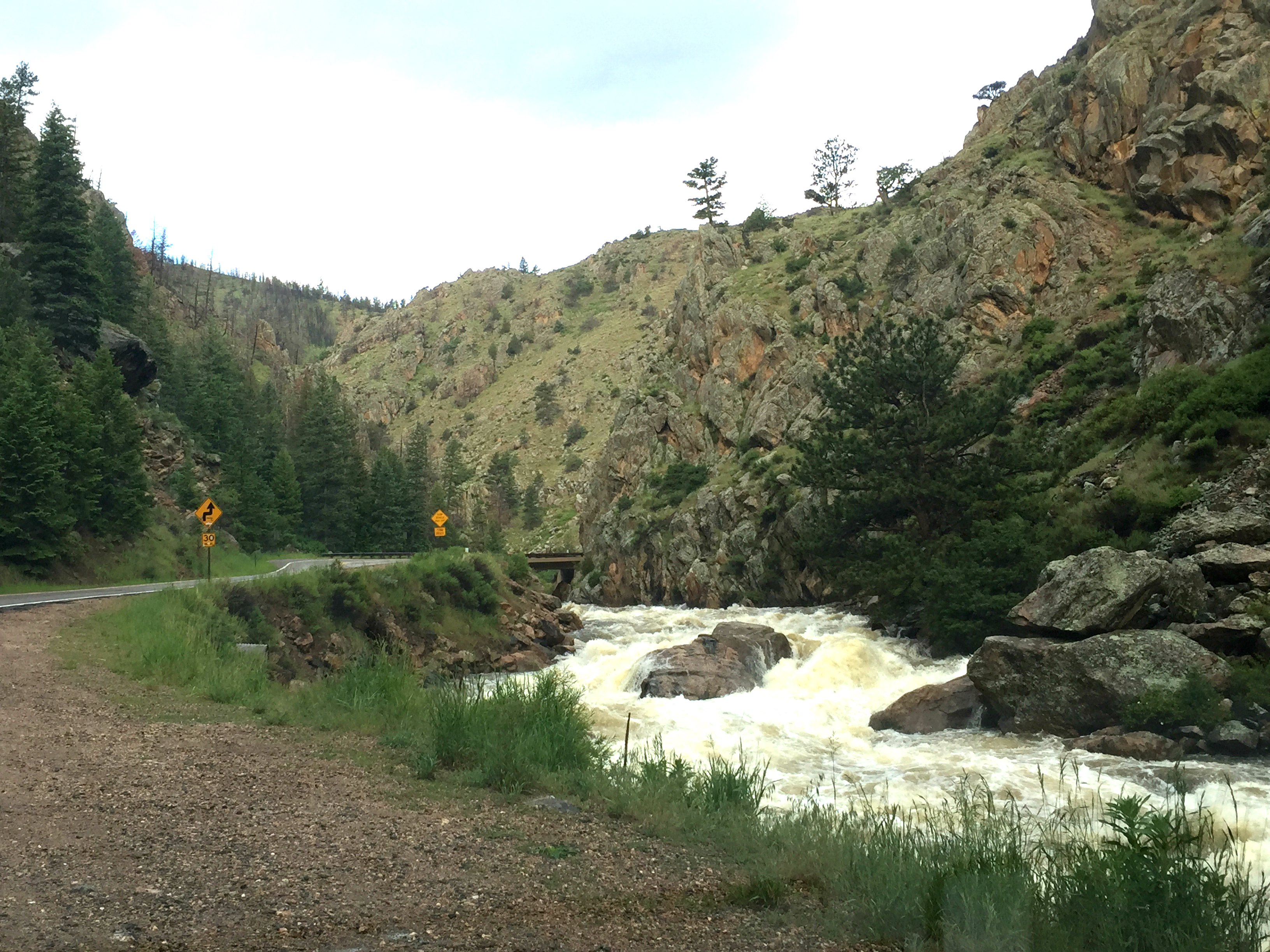 A project to bring more water to growing communities in Northern Colorado reached a milestone Thursday. The U.S. Army Corps of Engineers released a 1,500-page environmental assessment of two proposed reservoirs near Greeley and Fort Collins.
The document supplements a 2008 environmental review of the proposed Northern Integrated Supply Project. The Glade and Galeton Reservoirs included in the NISP would add 40,000 acre feet of new water storage to the Front Range.
Colorado's first-ever water plan calls for reservoir projects like the NISP along with conservation efforts. Reasons for ambitious and coordinated water planning are especially clear in Northern Colorado. Greeley and Fort Collins are two of the fastest growing communities in the U.S.
Brian Werner, a public information officer with Northern Water, said the review also marks a technical achievement. Much of the new report details hydraulic modeling. That's because two reservoirs were added to the project after the initial environmental analysis. 
Werner said the 15 collaborating partners on the project can now work of the same baselines for water flow. 
"That sounds easier than it actually is," he said. "We came together and we have a common technical platform that the Army Corps is certainly comfortable with."
NISP is faced with opposition, most notably by by environmental nonprofit Save the Poudre. The group says the environmental and financial costs are too great to construct NISP. It's advocating for water conservation and other efficiency measures to meet growing water demand. 
The Army Corps of Engineers will hold to public open houses on the supplemental environmental statement on July 22 and 23 in Fort Collins and Greeley. The deadline for written comments is August 4.
You care.
You want to know what is really going on these days, especially in Colorado. We can help you keep up.  The Lookout is a free, daily email newsletter with news and happenings from all over Colorado. Sign up here and we will see you in the morning!