How Jurors In The Aurora Theater Shooting Trial Will Consider The Case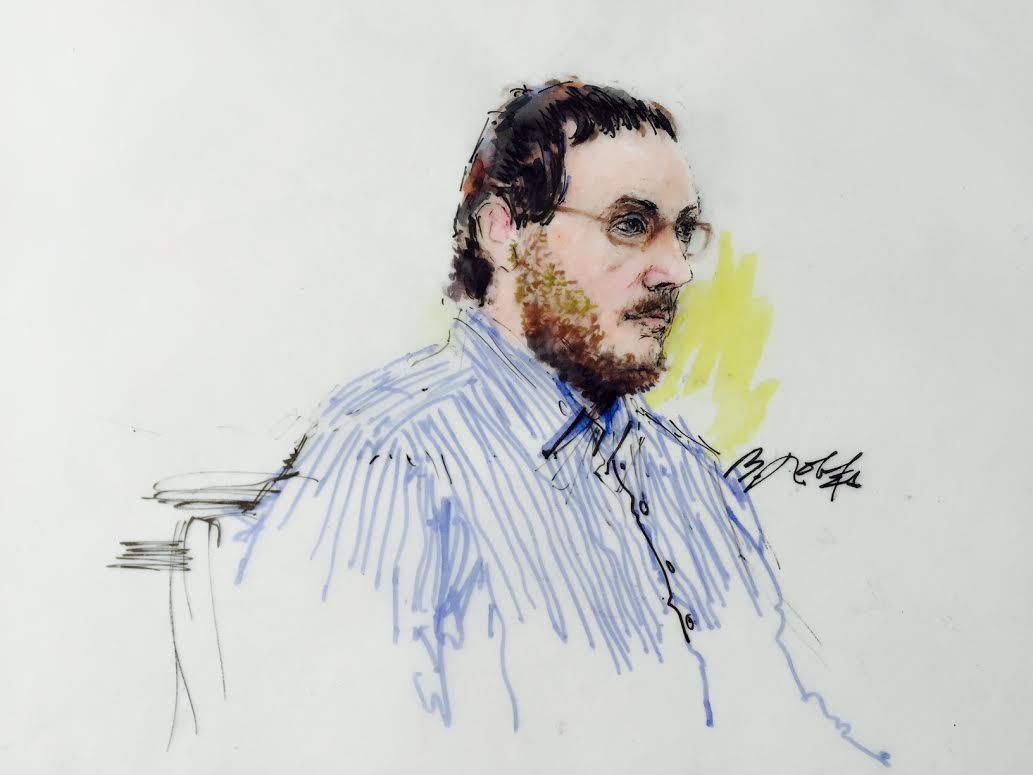 It's been three months of trial, with more than 250 witnesses, but soon, the jury in the Aurora Theater shooting case will determine the fate of James Holmes for killing 12 people three years ago.
All that's left is closing arguments from each side, defense and prosecution. On Tuesday, jurors will first listen to the prosecution's closing argument, which could take up to two hours, take a break, then hear the defense's closing argument, which also could last two hours.  Then the prosecution gets an opportunity to respond, since they bear the burden of proof. 
After that, it's in the jurors' hands to decide guilty or not guilty. 
During that time, jurors will be in partial-sequestration -- they'll get to go home at night, but they are going to be away from the media. Even the alternate jurors will be sequestered. 
"They're going to sit in a room elsewhere in the courthouse for the entire time the jury proper is deliberating this case," said CPR's Ben Markus. "The judge says he doesn't quite understand why the law is written that way, but he's going to put those alternates in an as comfortable room he can find. And he told them to bring books and wait it out."
If jurors find Holmes guilty, he could be executed. Their verdict could also have ramifications for the prosecutor, District Attorney George Brauchler.
Brauchler has spent millions of dollars and put the families and this community through a lot in this trial, says Markus.
"Holmes' defense team offered life in prison without the possibility of parole years ago and so anything less than that would be seen as a huge blow to Brauchler, who has political aspirations beyond district attorney," Markus said.
Closing arguments are scheduled to begin Tuesday and the jury is expected to receive instructions from the judge. Jurors could begin deliberations by Wednesday.   
You care.
You want to know what is really going on these days, especially in Colorado. We can help you keep up.  The Lookout is a free, daily email newsletter with news and happenings from all over Colorado. Sign up here and we will see you in the morning!