Denver Ranks 10th For Deaths Caused By Drivers Running Red Lights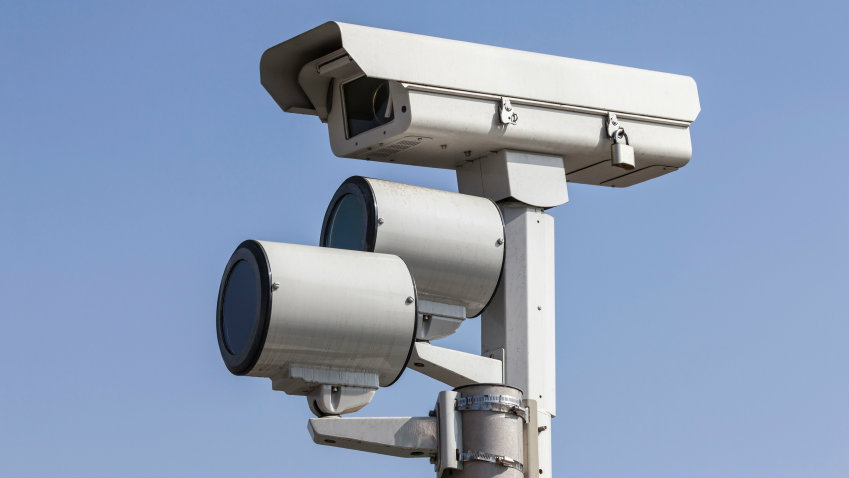 Federal data shows Denver ranks tenth in the nation for red light running fatalities. Sixty people died in Denver as the result such accidents between 2004 and 2013.
Houston topped the ranking with 181 red light running fatalities over the same period. In total, 7,799 people died in the U.S. because a driver ran a red light. 
Those statistics are now a focus in the debate over the red-light cameras. Those are the devices that can ticket drivers for failing to stop when the light turns red.
The crucial question--especially in Colorado--is whether red-light cameras are public safety tools or just a public nuisance. Last February, the legislature passed a bill banning the cameras outright before Gov. Hickenlooper vetoed it. He called the cameras "part of our public safety network."
The Governor has one ally on the issue in Melissa Wandall, president of the National Coalition for Safer Roads, whose husband died because a driver ran a red light in Florida. Her organization sees red-light cameras as tools that improve driver safety. 
"Red light safety cameras--along with education and enforcement--absolutely curb behaviors and save lives," she says. 
To underscore that point, Wandall's organization has a new map showing every death caused by someone running a red light. 
Wandall points to further numbers from the Insurance Institute of Highway Safety for evidence that red light cameras do in fact cut down on such deaths. A study from that organization showed red-light cameras reduced the rate of fatal red light running crashes by 24 percent. 
That's a conclusion not everyone agrees with. The City of Littleton recently ended its red-light camera program, claiming the system has done little to reduce accidents. 
Meanwhile, US. Rep. Ed Perlmutter, (D-Arvada), has introduced a bill in Congress seeking to eliminate them across the nation.
Perlmutter says "there is some safety aspect to it," but adds, "I think it has turned into something beyond that, which is to generate revenues." 
You care.
You want to know what is really going on these days, especially in Colorado. We can help you keep up.  The Lookout is a free, daily email newsletter with news and happenings from all over Colorado. Sign up here and we will see you in the morning!