Want To Share Your Opinions On I-70 Revamp? Here's Your Chance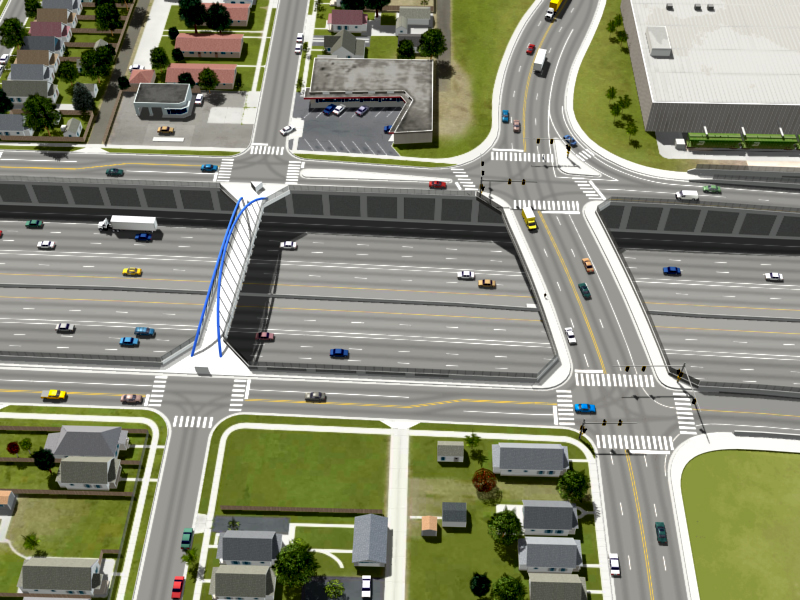 four public meetings this week.
The state wants to widen I-70 from six to 10 lanes through northeast Denver, tear down the old viaduct east of Brighton Boulevard and put the freeway underground and cover it with a park. The plan is slated to cost more than $1 billion.
Critics say the plan will displace too many businesses and residents and lead to environmental disaster, the Denver Post reports Monday:
Still, the Denver City Council earlier this month agreed to pitch in $83 million in payments and other contributions for I-70 in exchange for CDOT to provide $54 million toward nearby city drainage projects.
A telephone town hall will also be held Tuesday evening for those who can't attend the public forums.
You care.
You want to know what is really going on these days, especially in Colorado. We can help you keep up.  The Lookout is a free, daily email newsletter with news and happenings from all over Colorado. Sign up here and we will see you in the morning!