Dalai Lama Cancels All US Visits, Including CU Boulder Date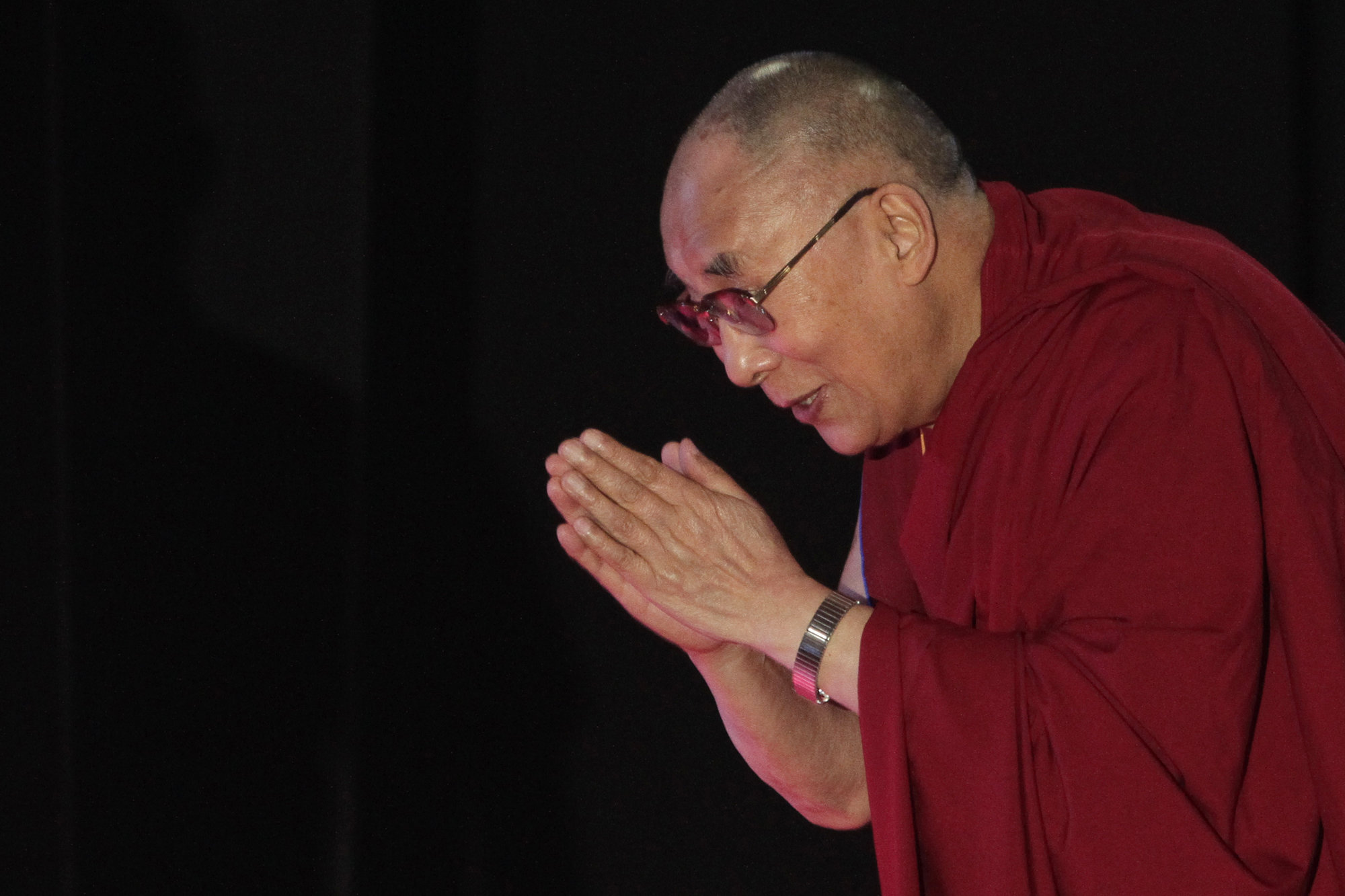 The Office of Tibet says that the Dalai Lama will consider rescheduling the visit though. Meanwhile, ticket costs will be refunded for all Dalai Lama starting the week of Oct. 5, the university says.
The Office of Tibet apologized for the cancelation and offered the following explanation to the university:
"His Holiness arrived in the United States earlier this week for a medical evaluation. Upon completion of the evaluation, the doctors have advised that His Holiness take complete rest. As a result, His Holiness will be returning to Dharamsala, India, next week and will not be able to visit the United States next month. We deeply regret cancellation of the visit."
Our lives have changed ...
CPR will not compromise in serving you and our community. Vital news and essential music are made possible by member support.
Donate