Minority Groups Knock Redistricting Ballot Measure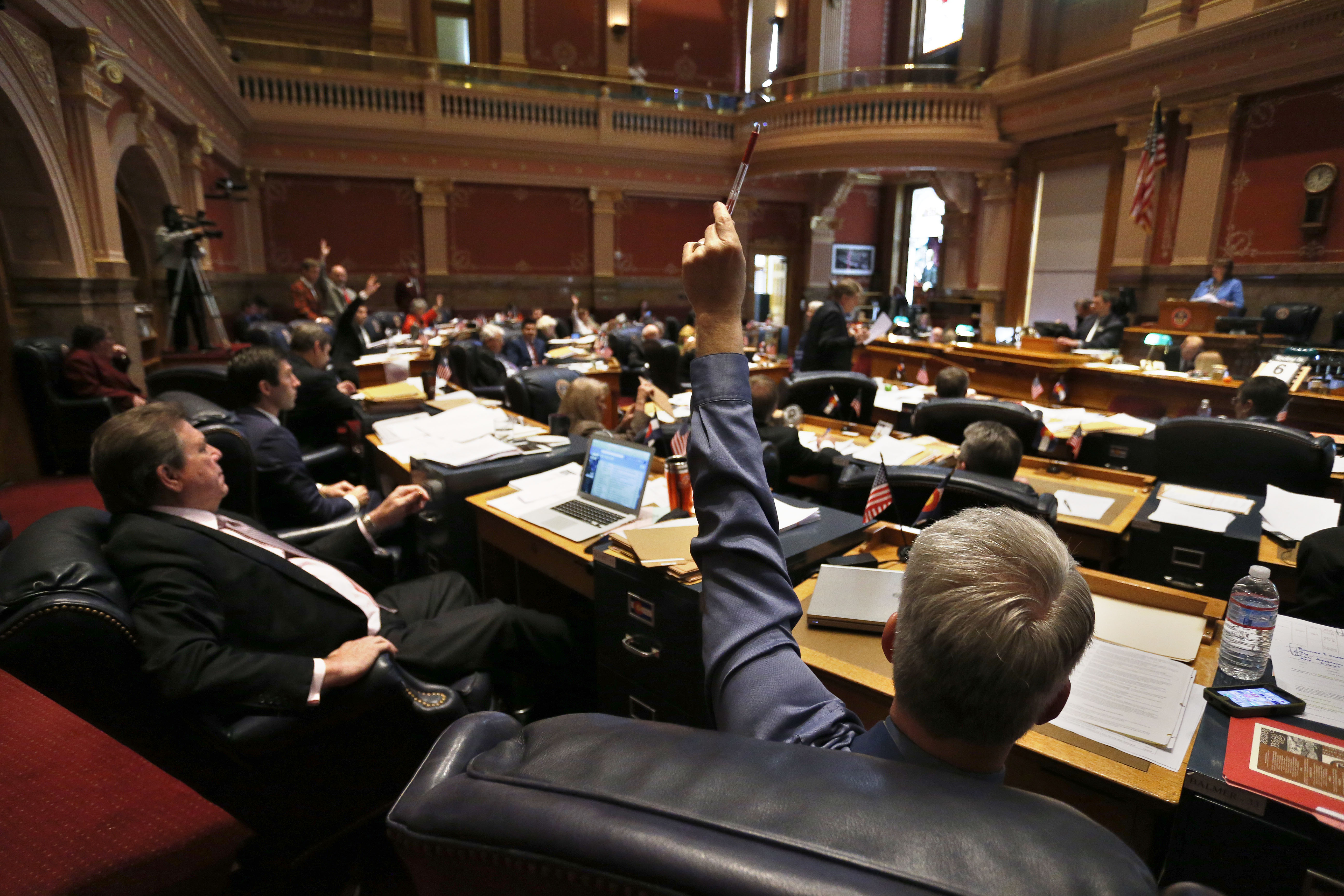 proposed ballot measure that would change the way Colorado's political maps are drawn is being criticized by some minority groups and lawmakers.
Currently, the state Legislature determines Colorado's congressional districts after each census. The ballot measure would shift that responsibility to a 12-member independent commission made up of four Democrats, four Republicans and four unaffiliated members. A new map would be approved when eight members reach an agreement. 
Supporters of the bipartisan initiative say the current process is too political and usually ends up in court. They say the independent commission would lead to more competitive election races.
"I can honestly say that when we talk to normal folks that don't do redistricting or politics for a living, this makes immediate sense to them and they really like it," Former Republican House Speaker Frank McNulty said.
But the ballot language as proposed would prohibit mapping districts to boost minority voting strength.
Democratic state Rep. Joe Salazar says minority voices should be protected. And he says districts are already competitive, as evidenced by the split Legislature.
"We don't know why the process needs to be fixed. There's nothing broken here," Salazar said.
Drafters say they are working on updating ballot language to address those concerns.
You care.
You want to know what is really going on these days, especially in Colorado. We can help you keep up.  The Lookout is a free, daily email newsletter with news and happenings from all over Colorado. Sign up here and we will see you in the morning!