Dead And Company Blow Into Boulder (Photos)
It's been 15 years since CU Boulder's Folsom Field last played host to a rock concert, but when Dead and Company launched into the opening chords of "Bertha" Saturday night, and tens of thousands of Dead fans began to dance and sing as only they can, it felt as if the music had never stopped.
We're talking Dead Head, tie dye heaven here. Veteran fans with gray hair or no hair at all happily gyrated and sang along with folks young enough to be their grandchildren, all under clear skies and a hazy cloud of marijuana smoke as the sun set behind the nearby Flatirons.
Three original members of the Grateful Dead now form the backbone of Dead and Company: guitarist Bob Weir and drummers Bill Kreutzman and Mickey Hart. Along with guitarist John Mayer, bassist Otiel Burbridge and keyboardist Jeff Chimenti, they charged through parts of a Dead catalog that spans 50 years before the lights came up at 10:45 p.m.
Dave Mathews Band was the last concert at Folsom Field, and proved to be the straw that broke the community's back of tolerance for broken stage curfews, noise and rowdy behavior. But before and after the Dead show, as fans swarmed over University Hill and the campus, the scene was peaceful and police generally stayed in the background. 
Here's a few photos from before and during the show, and a video clip from the opening of the second set "Scarlet Begonias" and "Fire on the Mountain."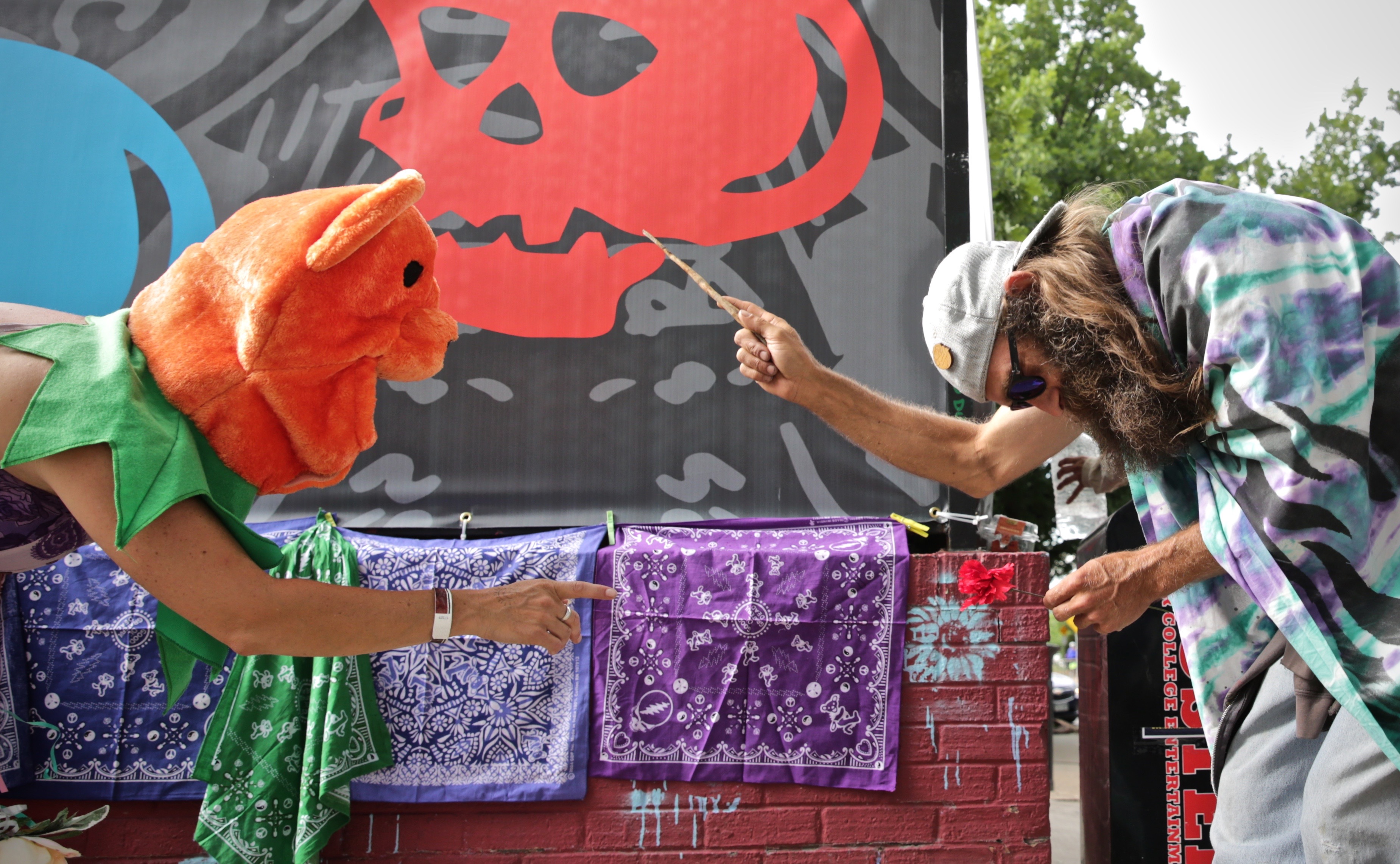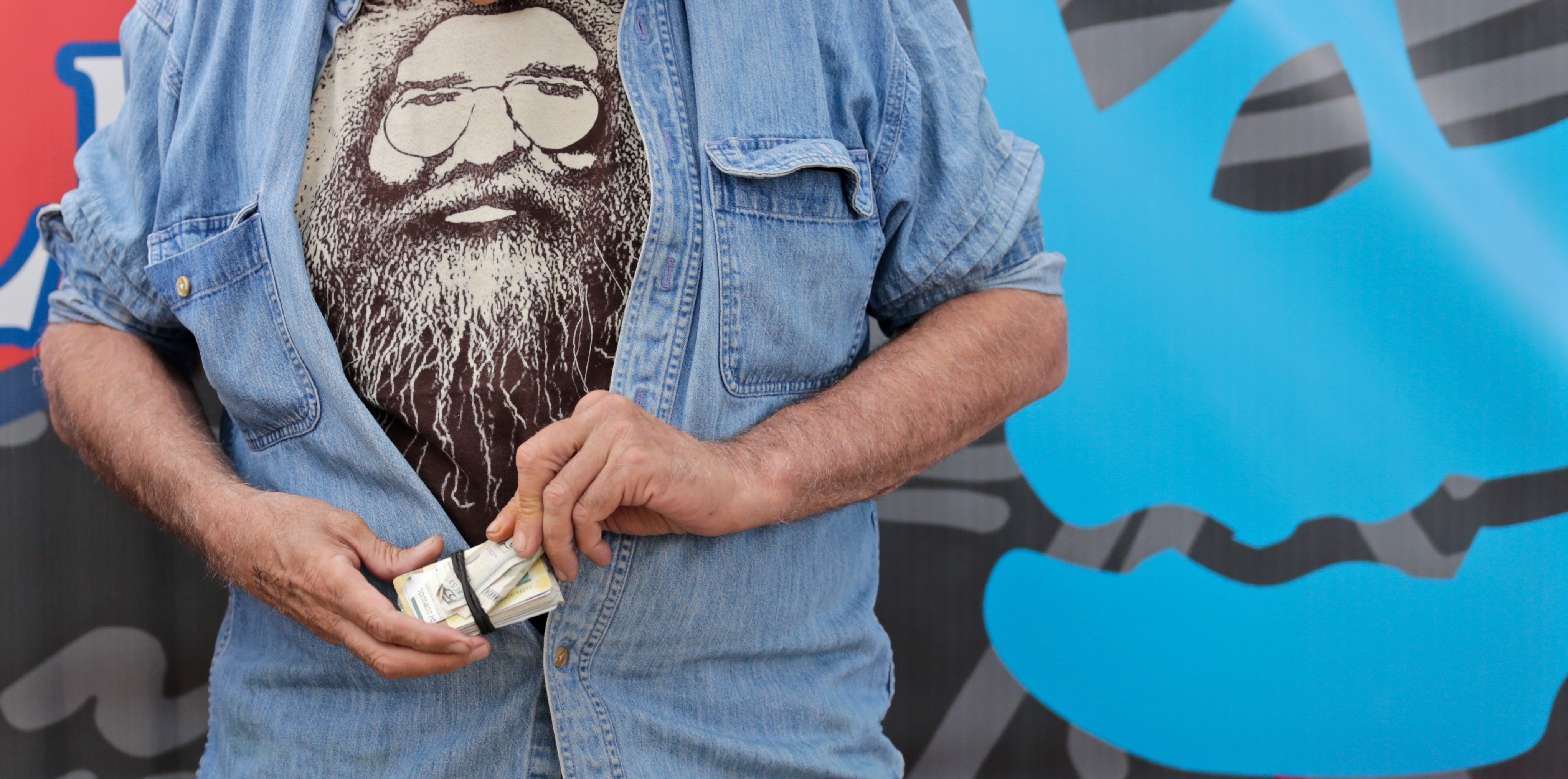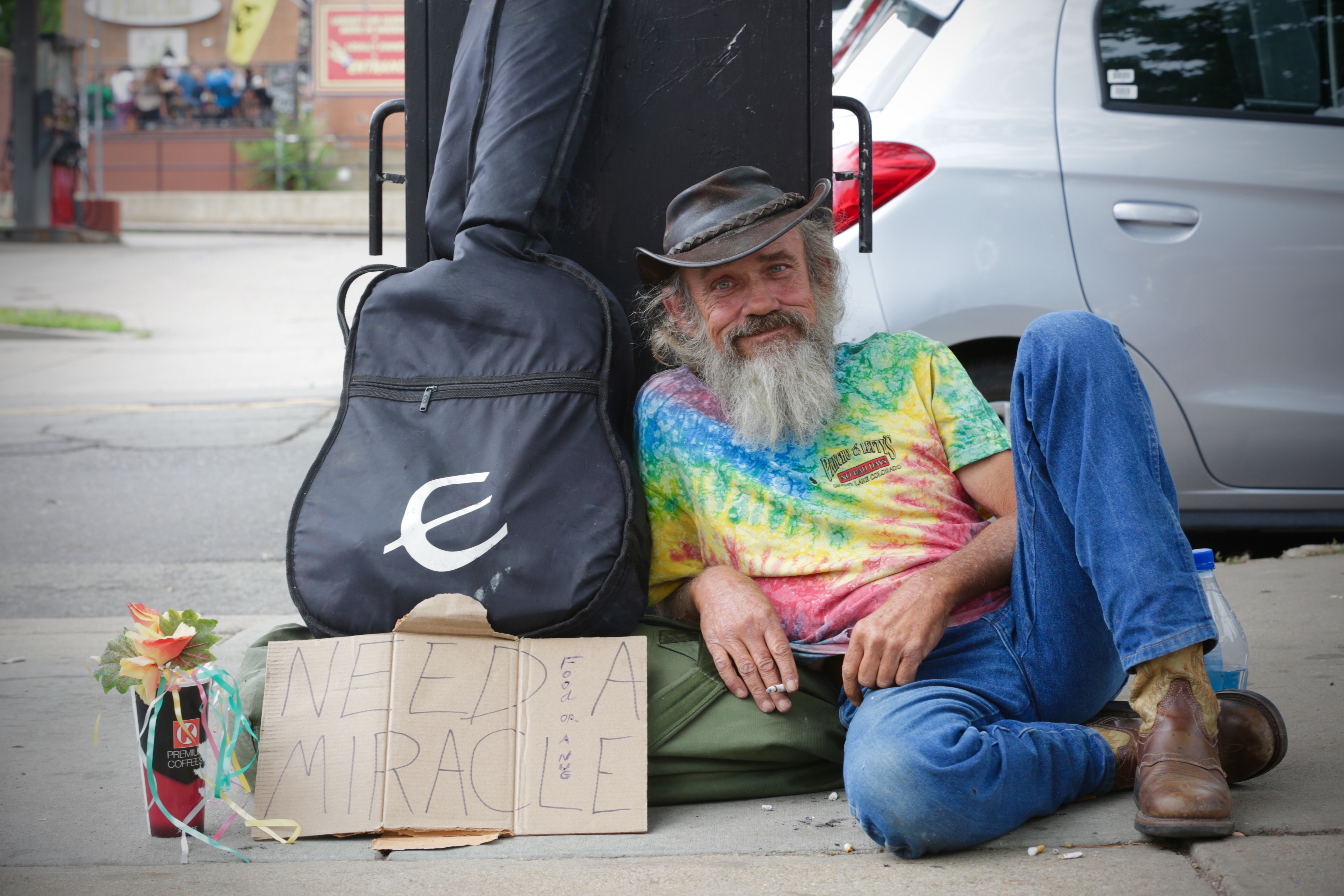 You care.
You want to know what is really going on these days, especially in Colorado. We can help you keep up.  The Lookout is a free, daily email newsletter with news and happenings from all over Colorado. Sign up here and we will see you in the morning!