What Political Players Are Saying About Fixing Colorado's Transportation Woes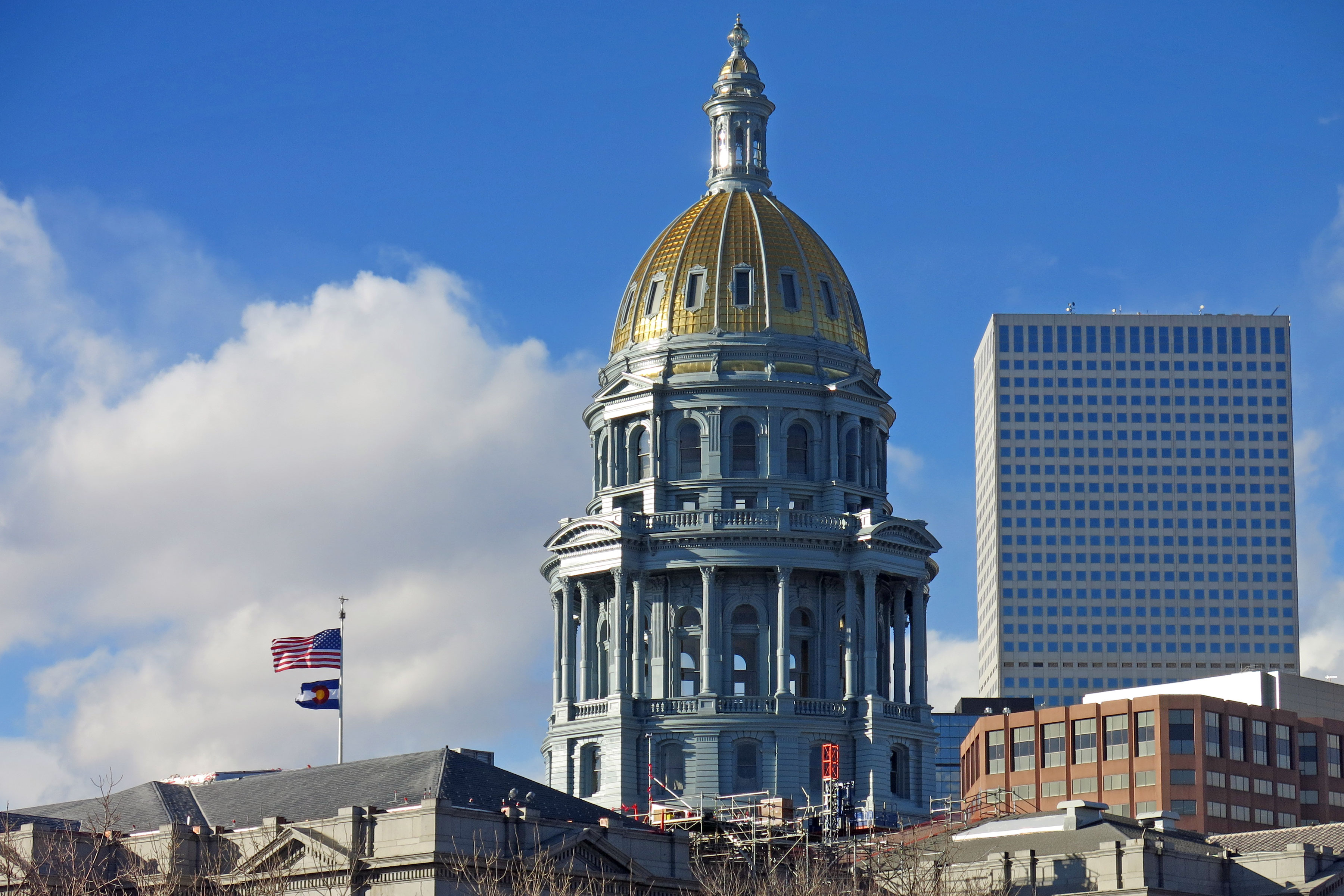 Colorado lawmakers began the 2017 legislative session calling for a bipartisan effort to address a big problem in the state: funding transportation and infrastructure needs. The Colorado Department of Transportation says it faces a $9 billion shortfall over the next 10 years — and that current projected revenues will cover just 46 percent of the state's transportation needs over the next 25 years.
"Let's reach bipartisan consensus on a statewide transportation plan – a plan that overhauls our fast-decaying infrastructure and meets the needs of our rapidly growing state," Democratic House Speaker Crisanta Duran said during her opening day remarks.
Republican Senate President Kevin Grantham also called for a fix to the road funding woes, saying "the potential is great this session for a truly bipartisan solution to our roads and highway infrastructure funding."
That was Jan. 11. Fast forward to today: Now the legislative session is more than a third of the way through and lawmakers remain optimistic that a deal will be reached.
The consensus is that lawmakers are looking to craft legislation that would ask voters to support a sales tax hike for transportation funding. But they have yet to get into specifics on what a bill might look like. Here's where some of the thought leaders are on the work:
Democratic House Majority Leader KC Becker
"There's a lot of detail that has to be worked out. Really, what's it gonna look like? What is the funding source? What are the trade-offs? What is it going to fund? How is it going to work?"
Republicans control the Senate, and insist any sales tax hike would have to come with offsetting cuts; perhaps through budget cuts or relief in the state's gas tax or business personal property taxes. Gov. Hickenlooper has signaled a willingness to hear them out, but also says he doesn't see how staying revenue neutral will help.
Republican Senate Majority Leader Chris Holbert
"What the solution will be is what we're wrestling with right now. But I really hope that the people of Colorado find less frustration in the reality that their legislators are talking through these issues, wrestling with them, trying to find solutions. I hope that that's less frustrating and maybe inspires more confidence."
Meanwhile, groups outside the Capitol are hopeful that a deal will be struck – especially business groups. They worry that companies could start leaving the state if you can't get around on the roads anymore, so they're applying some pressure.
Nonpartisan Fix ColoradoRoads Spokeswoman Sandra Hagen Solin
"If we don't address the challenges that our citizens are feeling and our businesses are feeling, as a consequence (of not addressing roads funding concerns) our economy will start to reflect that frustration, with people deciding not to move to Colorado and businesses opting to locate elsewhere."
Any number of groups have sway under the gold dome. For example, the Colorado Municipal League is concerned an increase in the state sales tax could make voters less willing raise local taxes. Then there's the influential conservative group Americans for Prosperity, they say they'll fight any sales tax hike. But 2017 could be the best year to put this on the ballot because 2018 will be a more charged political climate with a governor's race and midterm elections going on.
Read More: Colorado lawmakers make some progress in road-funding talks (via Denver Business Journal)
You care.
You want to know what is really going on these days, especially in Colorado. We can help you keep up.  The Lookout is a free, daily email newsletter with news and happenings from all over Colorado. Sign up here and we will see you in the morning!