New Online Tool Will Support Access To Colorado's Medical Aid In Dying Law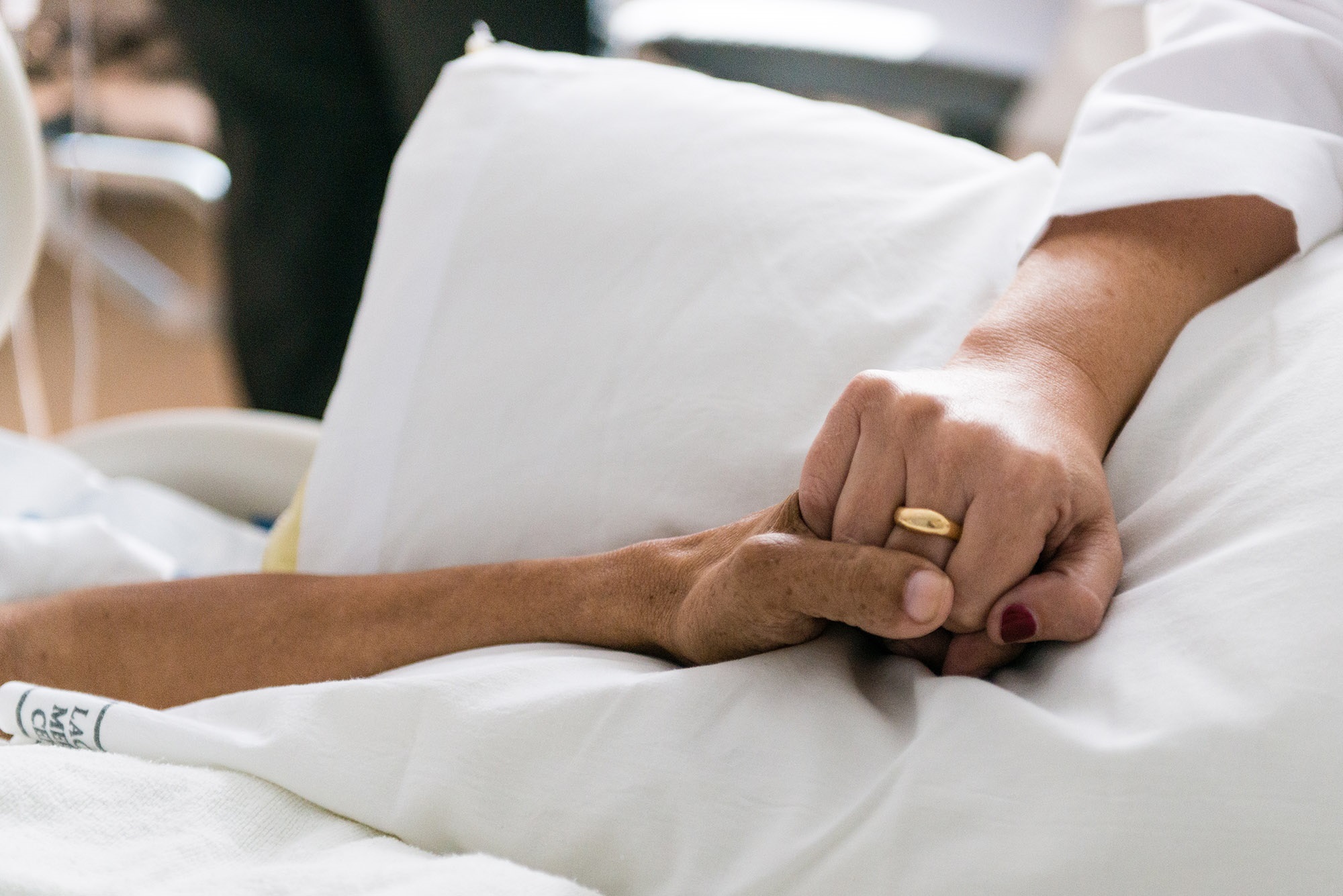 It's been several months since voters approved the law giving terminally ill patients in Colorado the legal right to end their lives with medication. Now a group that backed the law, Compassion and Choices, has launched an online tool to help people identify health systems around the state that allow doctors to prescribe the needed drugs.
Compassion and Choices piloted the tool about an year ago in California. Kat West, national director of policy and programs for the advocacy organization, said the tool is designed to search by zip code, anywhere from 5 miles to 50 miles, to list "medical facilities that have adopted policies that are supportive of patient choice."
Finding a supportive medical provider is important because you can't just walk into any hospital or go to whoever your doctor is and have that happen. Some medical providers, most notably the state's Catholic-backed health providers, are not participating. They have opted out, even though it's now state law.
While some providers feel participation in the law is out of line with their religious mandates, West said other providers are coming online and will soon be found in the tool: "Denver Health in July, Aspen Valley is joining as well.  Some seculars are not complying, some hospices are planning to join, [it's] just not up there on the website yet."
There's no count yet of terminal patients who have self-administered medication under the law. One patient's story, Kathy Myers, has been reported by local media. Compassion and Choices knows of four individuals. "We estimate at least 10 prescriptions have been written, that's just a guess," West said. "We won't have any statewide data until the state releases a report [in 2018]."
Interview Highlights With Kat West
On The Availability Of This Information And The Need Of Connecting Services With Patients
"We know that people are already asking their doctors about this option. It's important to them, whether they're terminally ill or not. They want to know that the option is available to them. So this find care tool is really just a valuable, critical piece of the puzzle that the tool will get them, to make sure, that they do have the end of life care that they want."
On The Reason Individual Doctors Are Not Listed In The Tool
"It doesn't really help if you put a specific doctor. What the doctors want, is for this to be integrated as part of their own practice. They don't want to be sent everybody else's patients, they don't want a specialist in this specific end of life care — just like any end of life care. They really want it to be normalized and integrated. We are honoring those doctors' decisions and we also know from 20 years of experience in Oregon, that the best way to ensure access is to normalize it so everyone can get it from their own medical care team."
CPR Health Reporter John Daley contributed to this report