Denver Teachers Union Votes To Strike
Denver teachers have voted to strike for a better pay and bonus contract -- the first vote of its kind in the city in 25 years.  Denver Public Schools officials have asked the state Department of Labor to intervene.
"The members have spoken," said Rob Gould, Denver Classroom Teachers Associations lead negotiator.  "They're striking for better pay, they're striking for our profession and they're striking for Denver students."
Ninety-three percent voted yes. The union did not say how many teachers voted.
The strike could start as early as next Monday, Jan. 28. It would affect 5,300 teachers and 71,000 students. About 20,000 charter school students and their teachers aren't involved.
The vote came after the Denver Classroom Teachers Association on Friday rejected the district's latest offer. More than $8 million divides the two sides.  They also disagree over the ways and how often teachers can qualify for salary increases.
Negotiations can continue after the vote. Denver Public Schools Superintendent Susana Cordova says the district wants to head off a strike.
"We think it's really important that we are continuing to try to resolve this issue," she said. "We think it's really critical that the state intervenes because we have worked very hard, in very good faith, with lots of movement."
"I don't think the differences are insurmountable," she said. "It is really important that both parties continue to stay focused and we continue to work on getting closer and closer together."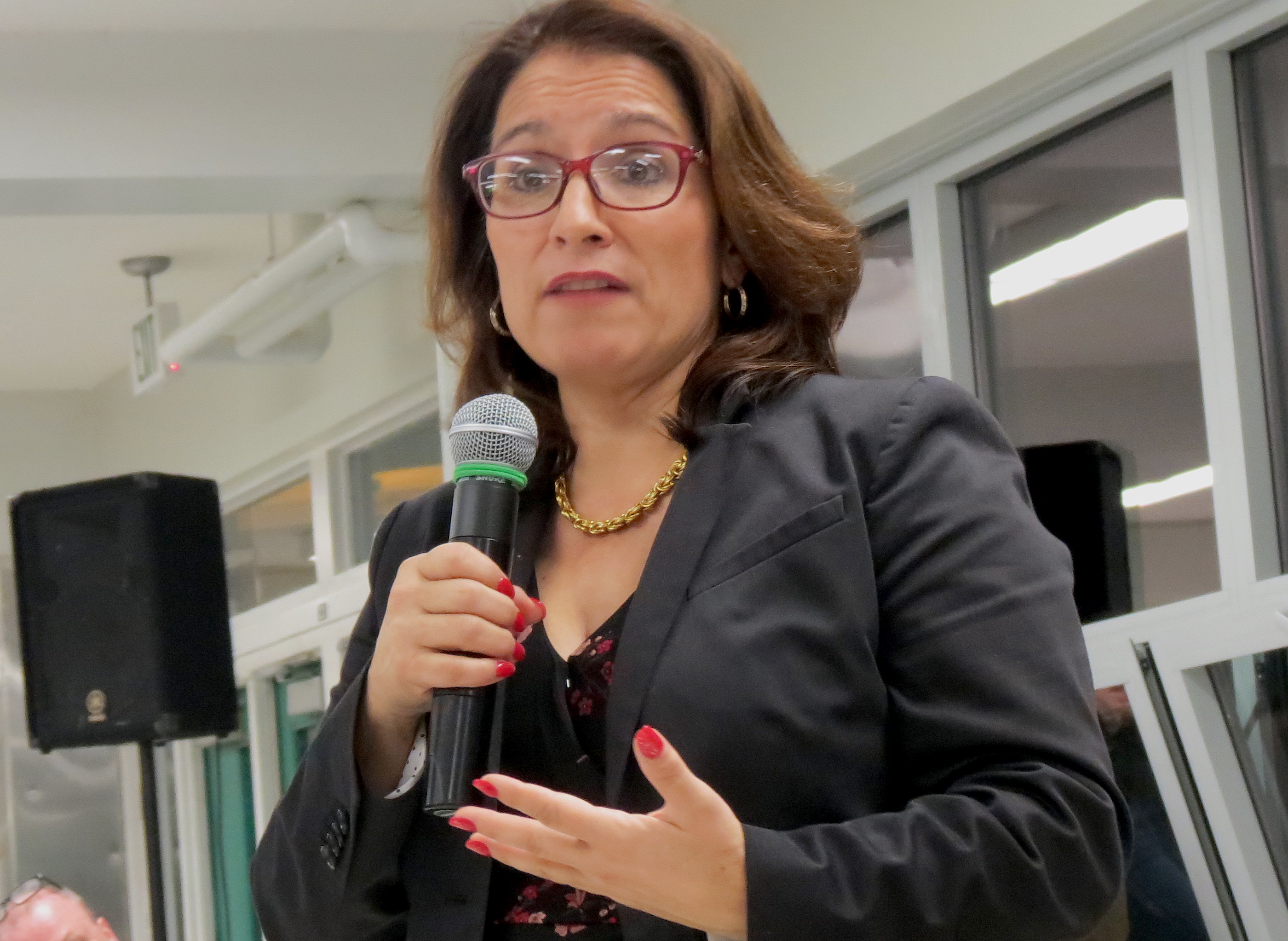 Jenny Brundin/CPR News
You care.
You want to know what is really going on these days, especially in Colorado. We can help you keep up.  The Lookout is a free, daily email newsletter with news and happenings from all over Colorado. Sign up here and we will see you in the morning!