A Mozart cornucopia for his 266th birth anniversary!
"Forgive me, Majesty. I am a vulgar man! But I assure you, my music is not."
― W. A. Mozart
Wolfgang Amadeus Mozart reigns as one of the finest composers, conductors and musicians of his time. With over 600 works in all styles - symphony, concerto, opera, vocal, piano, everything! - Mozart offers classical lovers some of the most treasured music ever written.
CPR Classical shines a special spotlight on the 18th-century composer during his January 27 birthday. Listen live for on air features from our hosts, enjoy hand picked favorites, or immerse in a podcast for a deeper appreciation toward the prodigy from Salzburg!
---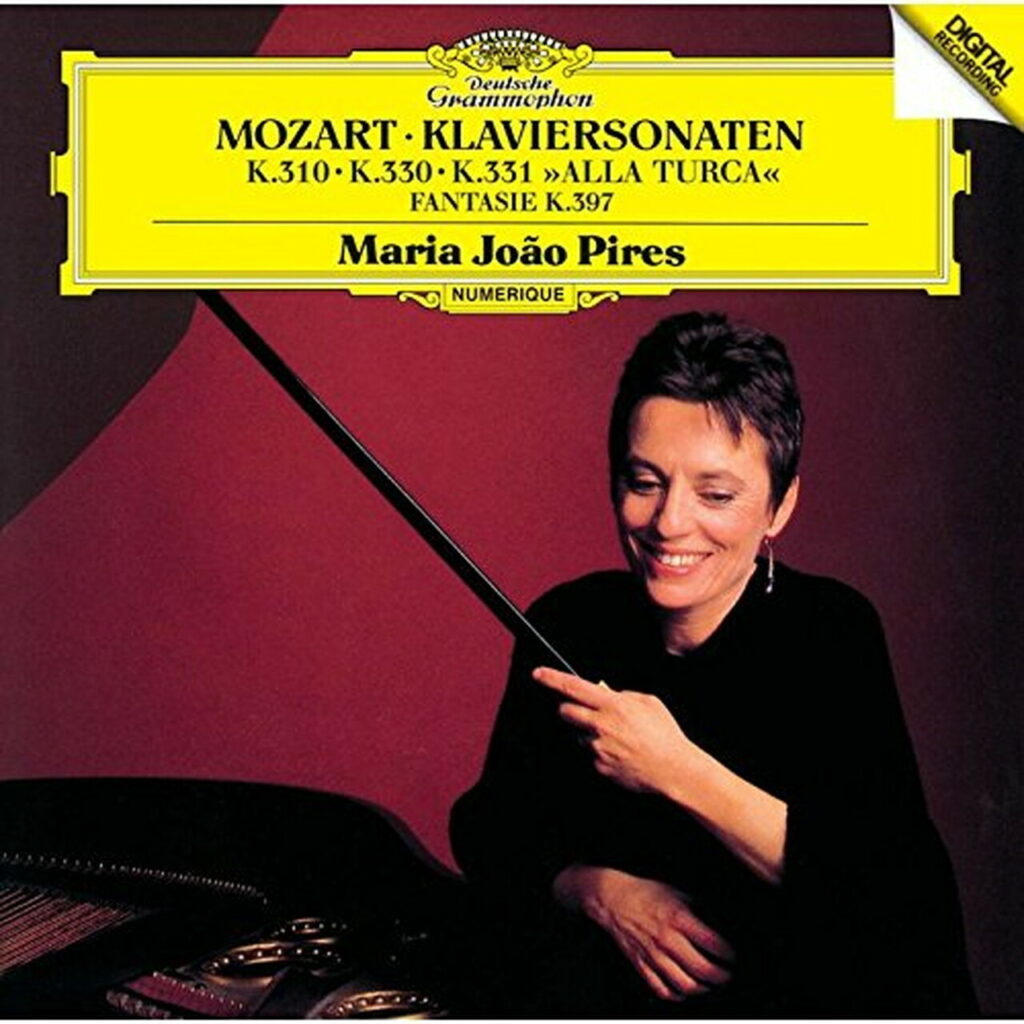 ---
Tune into CPR Classical throughout the day for iconic music by Mozart. From Behind the Baton, conductor Scott O'Neil shares why Mozart's distinctive Mannheim symphonies are as recognizable as Motown. Host Karla Walker introduces you to people Mozart loved in the Music Room at 10:30 a.m. and Midday Mozart will be packed full of favorites! Jean Inaba presents her best-loved orchestral and vocal recordings for evening listeners including the Solemn Vespers and performances by the renowned Takács Quartet. Click "Listen Live" at the top of the page to encounter Mozart all day!
"I've really upped my game playing chamber music over the past eight years. It means learning the repertory itself AND getting acquainted with this wonderful music from the inside out (as a violinist).
"Mozart's String Quintet #3 glows with energy and passion. It's so much fun to play and rewarding for listeners, too. Wolfgang's Symphony #39 is a joyful romp…..especially the galloping finale. It bursts with joy. The world is a better place because of what Mozart brought to it." - CPR Classical's Jean Inaba
---
Celebrate Mozart's birthday with a quiz on his life
---
Share with CPR Classical your must-listen-to Mozart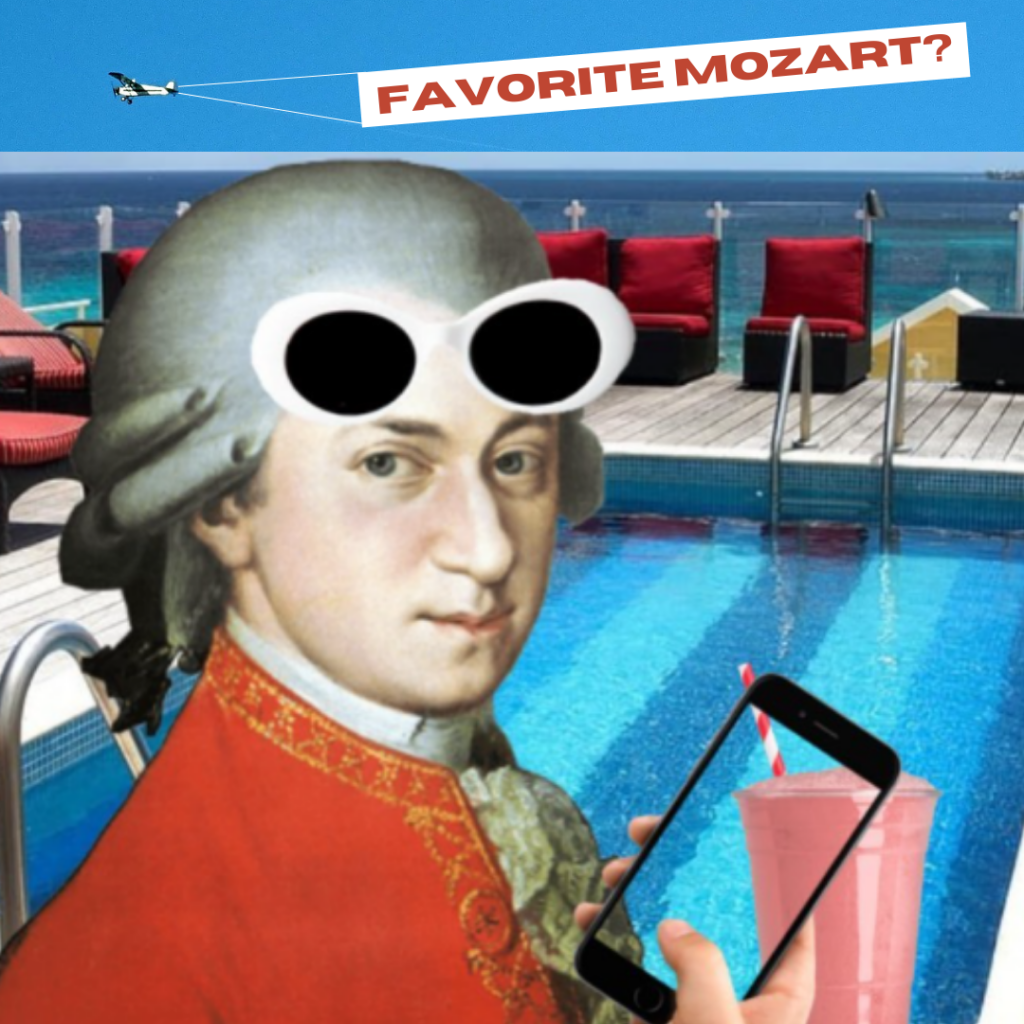 ---
'The Great Composers' podcast offers a rare look into Mozart's life
Mozart was just 12 years old when he was commissioned to write an opera. Overnight, he went from a child prodigy to a major threat. Composers in Vienna, angry that they were skipped over for the commission, threatened to hire protesters to boo and hiss at the performance of Mozart's first major opera. What else would Mozart overcome?
Discover more about the great prodigy from Salzburg with podcasts from Karla Walker and Scott O'Neil.
---
Music for Colorado, on CPR Classical.
Hear CPR Classical by clicking "Listen Live" at the top on this website, or download the Colorado Public Radio app. Listen on your radio to CPR Classical at 88.1 FM in Denver, or on radio signals around Colorado. You can also tell your smart speaker to "Play CPR Classical."
Love Classical Music?
Stay in touch with our hosting team at CPR Classical and learn more about the classical events occurring in the community. Sign up here for our monthly newsletter.