Humans start most wildfires in Colorado. Why's it so easy to get away with?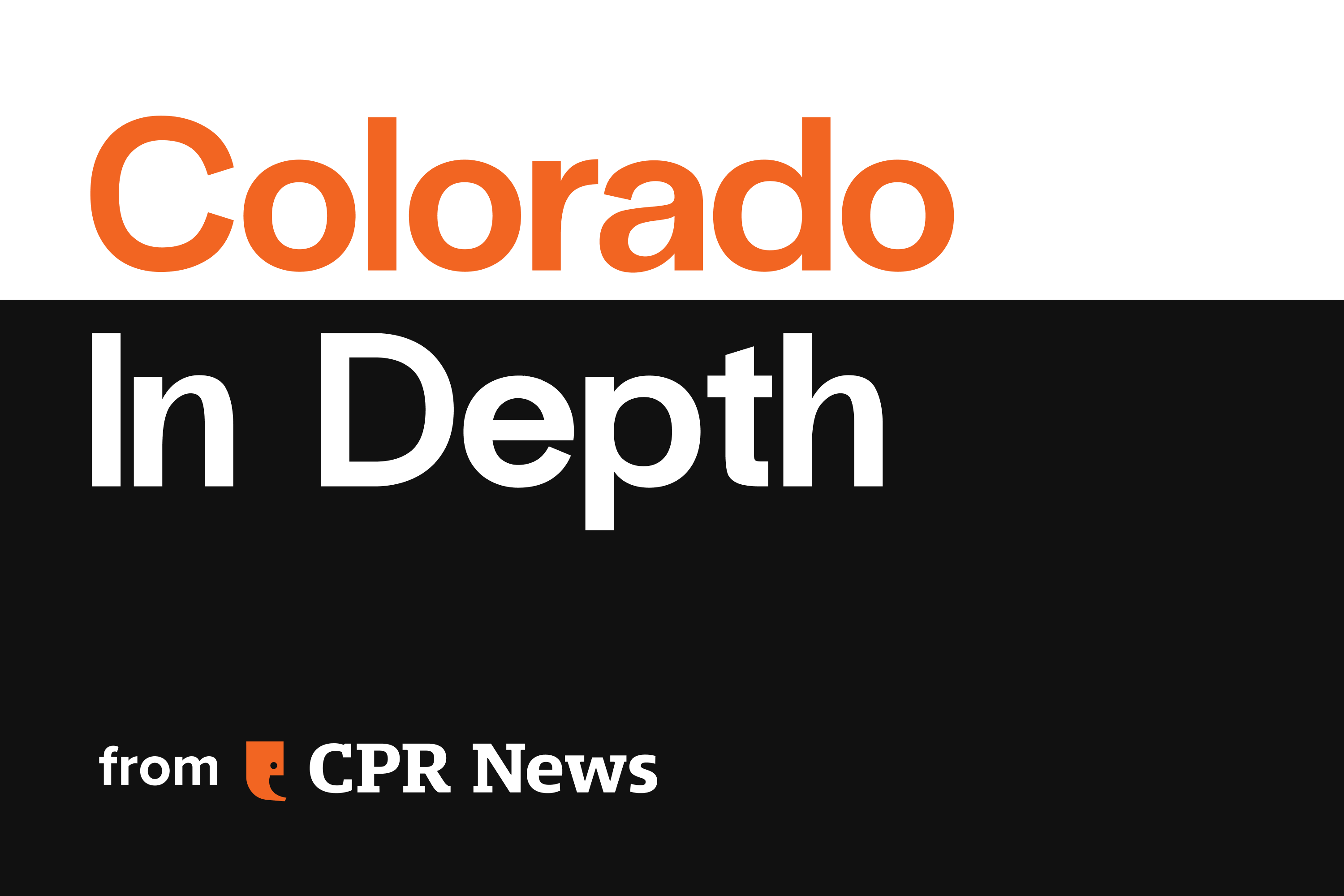 Some of the biggest wildfires in Colorado have cost lives and caused millions of dollars in damage. But without knowing how they started exactly, Coloradans can't change policies to try to prevent new ones. And no one gets held accountable. CPR reporters Ben Markus and Veronica Penney explain what they found when they analyzed 18 years of federal wildfire data, and talked to nearly a hundred people to understand the real world consequences of not being able to pinpoint how fires start in the age of climate change.

See photographs, charts and more on this story: https://www.cpr.org/2021/11/11/colorados-biggest-wildfires-are-mostly-human-caused-and-unsolved/

This is the first installment of Colorado In Depth. It's a podcast featuring documentary news, investigations and special reporting, all from the CPR newsroom. Subscribe for stories from the plains to the mountains, the Western Slope to the Four Corners.
Written and reported by Ben Markus, Veronica Penney
Additional reporting: Sam Brasch
Editing: Chuck Murphy, Rachel Estabrook
Host: Rachel Estabrook
Executive producer: Kevin Dale
Mixing and Sound Design: Pedro Lumbrano
Additional production: Luis Antonio Perez
Thanks also to Kim Nguyen, Jodi Gersh, Clara Shelton, Mia Rincon, Matt Herz, Rebekah Romberg, Brad Turner, Kevin J. Beaty, Hart Van Denburg and Eli Imadali.