State Honors Latino Civil Rights Heroes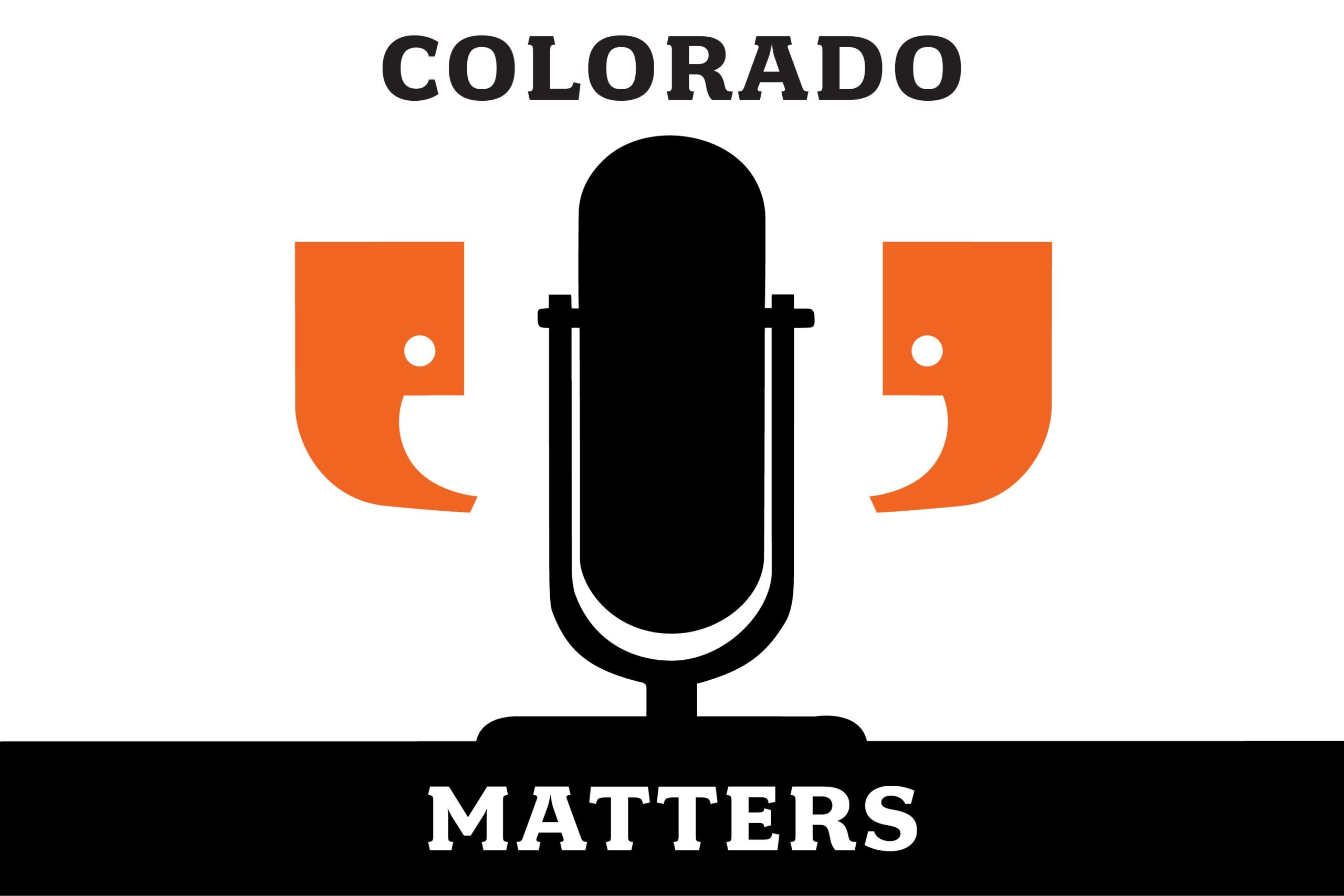 On August 14th, 1980, two unarmed young Latino men were shot and killed by police in Longmont. Their deaths galvanized Longmont's Latino community, which demanded police reform and accountability.
In the wake of the killings, Victor Vela and Marta Moreno helped create a civil rights and social justice organization called El Comité, which succeeded in getting the reforms it sought and is still working today to improve the lives of Latinos in the Longmont community.