Follow The Latest CPR News Updates From The State House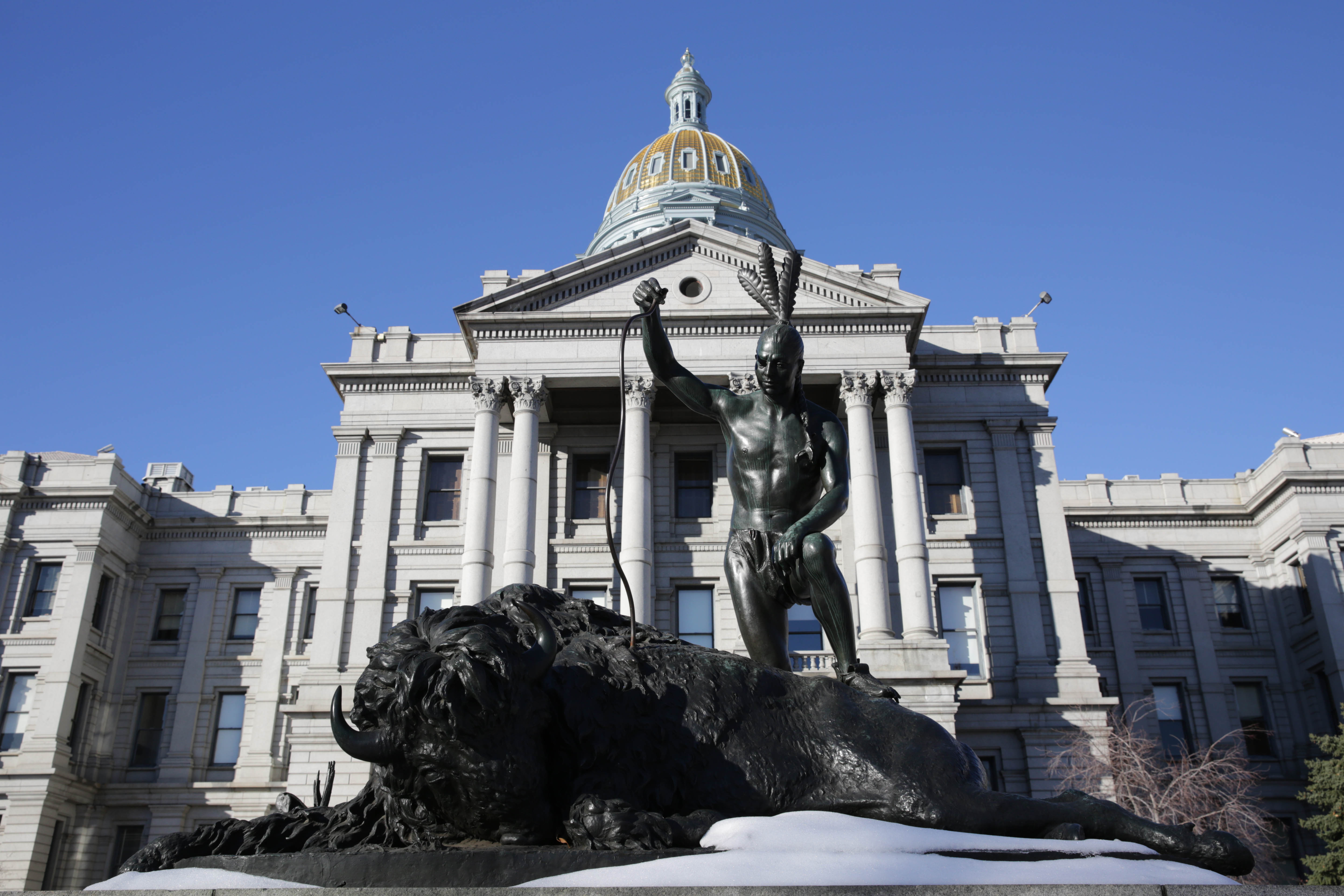 Welcome to our in-depth features on State Government. Looking for day-to-day developments at the State House? We're covering them over on NewsBeat. 
Our lives have changed ...
CPR will not compromise in serving you and our community. Vital news and essential music are made possible by member support.
Donate