Colorado Spotlight this week: Emerson String Quartet, Branford Marsalis and more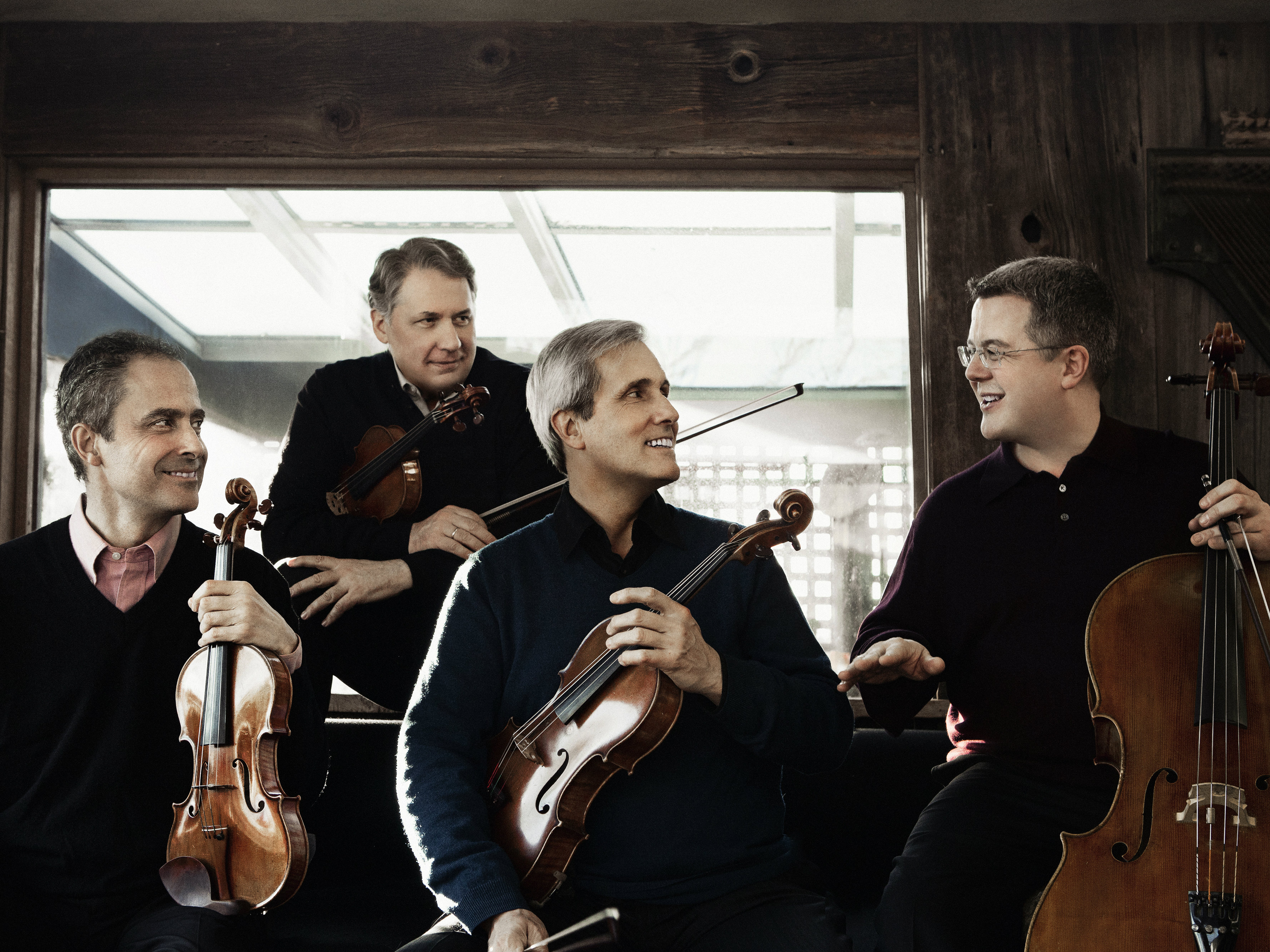 (Photo: Courtesy of Lisa Mazzucco)Monday through Friday nights at 7, Charley Samson is your connection to the music, voices and happenings of Colorado's classical music community.
Here's what's on tap for the week of Sept. 29.  
Monday
Emerson String Quartet plays Friends of Chamber Music on Wednesday. We'll hear them play Beethoven's "Quartetto Serioso" from a previous Friends of Chamber Music concert.
Tuesday  
We'll look at what makes Beethoven's Symphony No. 7 unique. The Colorado Chamber Orchestra plays it Friday and Saturday.  
WEDNESDAY 
The music of Joan Tower, one of several female composers whose music will be featured at Dazzle Jazz on Oct. 7. We'll hear the Colorado Symphony playing her Concerto for Orchestra with Marin Alsop conducting.
Thursday
Glazunov loved writing for wind instruments, and his Saxophone Concerto is a great example. Plus: a performance of the piece by the Colorado Symphony, featuring saxophonist Branford Marsalis.
FriDAY
A look at Jennifer Higdon, another female composer whose work will be featured at Dazzle on Oct. 7. We'll hear a rendition of her Piano Trio recorded at Bravo! Vail.   
Love Classical Music?
Stay in touch with our hosting team at CPR Classical and learn more about the classical events occurring in the community. Sign up here for our monthly newsletter.