North Fork Valley drilling plan met with boos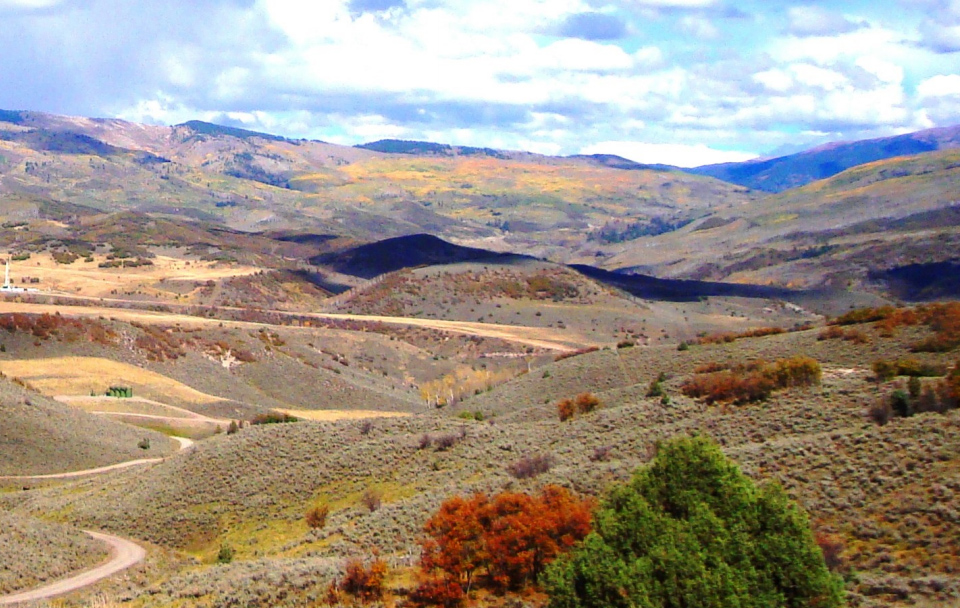 plan to allow up to 146 drilling rigs on nearly 20,000 acres of land near Paonia was roundly condemned by area residents at a public hearing this week.
"Residents Tuesday voiced concerns including possible air and water impacts, heavy truck traffic on Highway 133, the potential for harm to the Paonia area's burgeoning organic farm industry, and whether the local economic benefits are enough to justify the risks," the Grand Junction Daily Sentinel reports.
The residents face a "daunting challenge," the paper says, because the Bureau of Land Management has already leased the land to SG Interests, a Texas-based oil and gas firm.
Some 30 people addressed the BLM and crowd, and none voiced support for the plan. Many in the crowd raised their hands when one speaker asked them if they worried that the project could hurt their property values.

"What you guys are trying to do is wrong. It's just plain wrong," said area resident John Rogers, who didn't indicate whether he was referring to the BLM, SG Interests or both.

While they didn't speak up Tuesday night, some landowners who were at the meeting support the proposal, Gary Volk said Wednesday. He said he hadn't gone there prepared to speak, but regrets not having done so, and said SG Interests has drilled in a responsible manner on his family's homestead ranch above Paonia Reservoir.
The comments were made in response to the BLM's environmental impact statement, published in January. The statement doesn't mention a timeline for a decision, which is ultimately the BLM's responsibility.
Residents in the area have fought efforts to drill for years. The Denver Post reported in 2012 the western Colorado valley was "up in arms" then over a similar plan from the BLM.
You care.
You want to know what is really going on these days, especially in Colorado. We can help you keep up.  The Lookout is a free, daily email newsletter with news and happenings from all over Colorado. Sign up here and we will see you in the morning!