Rocker Up! Riot Fest Gets Its Rodeo On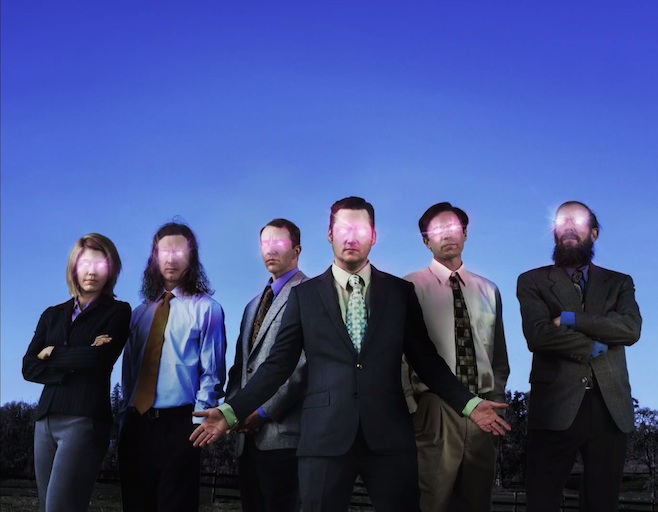 sporting authentic cowboy shirts, or stepping up their game at Red Rocks. So maybe it's no surprise that the annual Riot Fest extravaganza is now the Riot Fest & Rodeo, at the National Western Complex. Our colleague Daniel Mescher has posted a video clip-laden preview of third year over on OpenAir. Among those on the bill: Benjamin Booker, Speedy Ortiz, Iggy Pop, Doomtree, Modest Mouse and more. Check it out. 
Our lives have changed ...
CPR will not compromise in serving you and our community. Vital news and essential music are made possible by member support.
Donate