Voters In El Paso County Weigh In On GOP's Effort To Change Presidential Election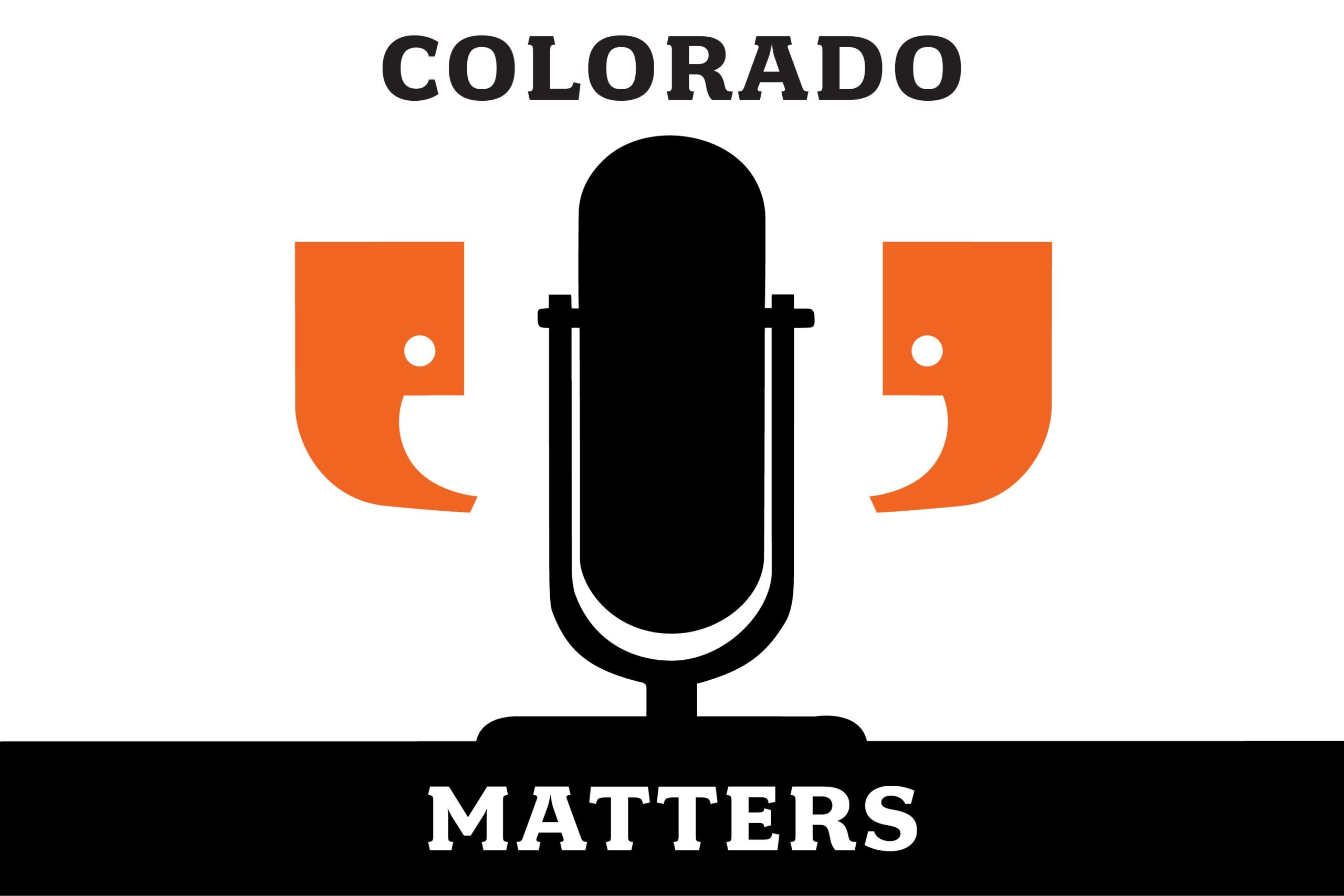 In Washington, Republicans in the House and Senate are mounting challenges to the presidential election results of several states. No court has sustained their case and it's unlikely to do more than delay the certification of Democrat Joe Biden's Electoral College win. But the issue has driven a deep wedge between Americans, with many of President Trump's supporters believing the election was stolen.
Ahead of Wednesday's proceedings, CPR public affairs reporter Bente Birkeland talked to voters in El Paso County. Their congressman, Republican Doug Lamborn, is joining the objection.