Colorado Springs Mayoral and Council Forums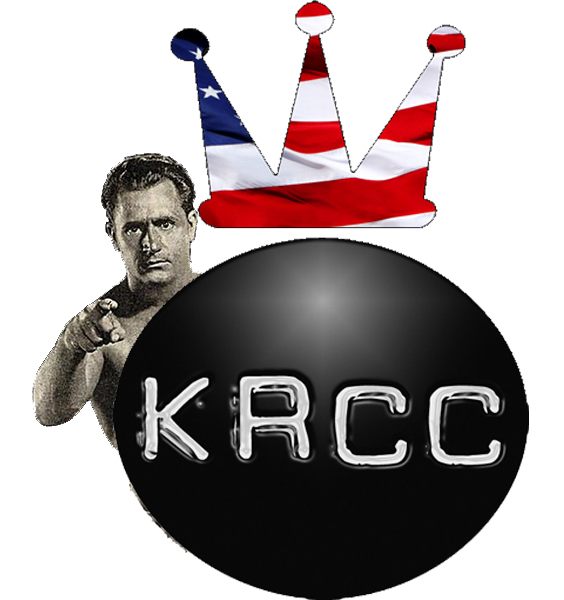 Colorado Springs Mayoral and Council candidates participated in forums this week. Candidates answered questions from a media panel and from people in attendance.
The audio of these forums has been posted to KRCC's Voting Guide.
Ballots need to be returned by 7 PM, April 5th, either through the mail, or various drop-off locations listed here.
You care!
You want to know what is really going on in Southern Colorado these days. We have got just the thing for people like you: the KRCC Weekly Digest. Sign up here and we will see you in your email inbox soon!