Colorado Springs Mayoral and Council Forums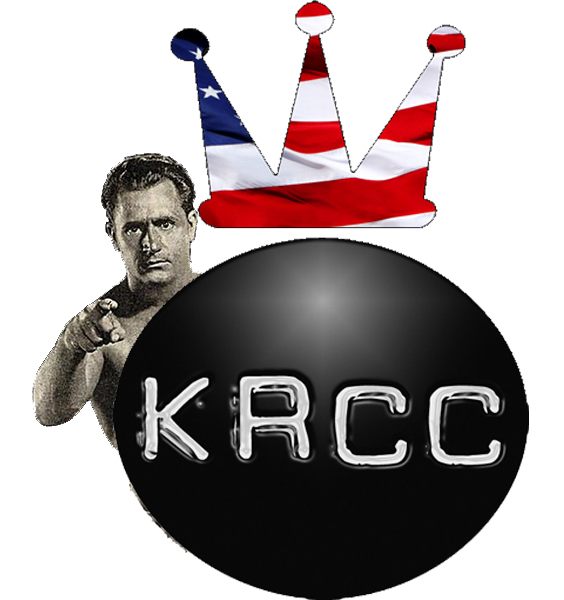 Colorado Springs Mayoral and Council candidates participated in forums this week. Candidates answered questions from a media panel and from people in attendance.
The audio of these forums has been posted to KRCC's Voting Guide.
Ballots need to be returned by 7 PM, April 5th, either through the mail, or various drop-off locations listed here.
You care!
Southern Colorado is changing a lot these days. We can help you keep up. Sign up for the KRCC Weekly Digest here and get the stories that matter to Southern Colorado, delivered straight to your inbox.