The year in photos: What Colorado looked like in 2022
To the casual radio listener, it may seem strange for a radio station to have photographers on staff. How does one hear a photograph?
But for Colorado Public Radio's newsroom, our photographers, and the photos they make, help illustrate the stories we publish on this very site, as well on our social media feeds. It's how we make sure we're telling Colorado's most important stories through a variety of mediums, ensuring that you get the news you need to know, no matter where you are.
It's a constant work in progress. This year, we traveled all over the state and the West, we even flew to Estonia to report on the Colorado National Guard's work there. We covered wildfires, mass shooting survivors, protests, parties, bird migration, winter sports only a Coloradan can love, and very young skateboarders learning to shred.
We sifted through the Pikes Peak-sized collection of photographs we took this year and selected some of the best ones that showed what Colorado (and some other places) looked like in 2022.
Thanks for taking a look.
January
February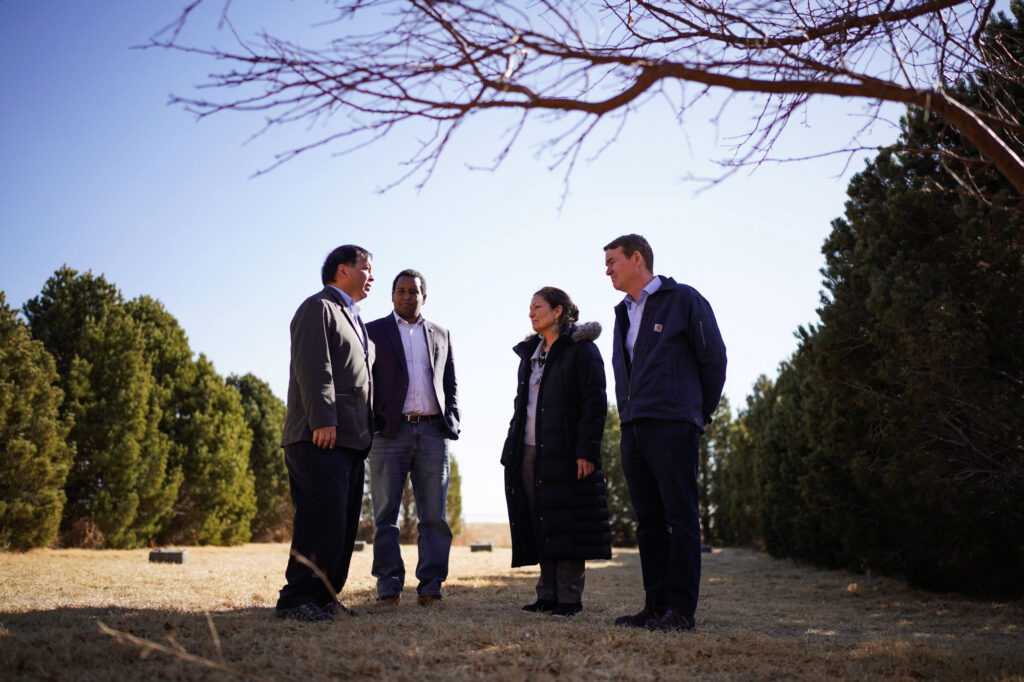 March
April
May
June
July
August
September
October
November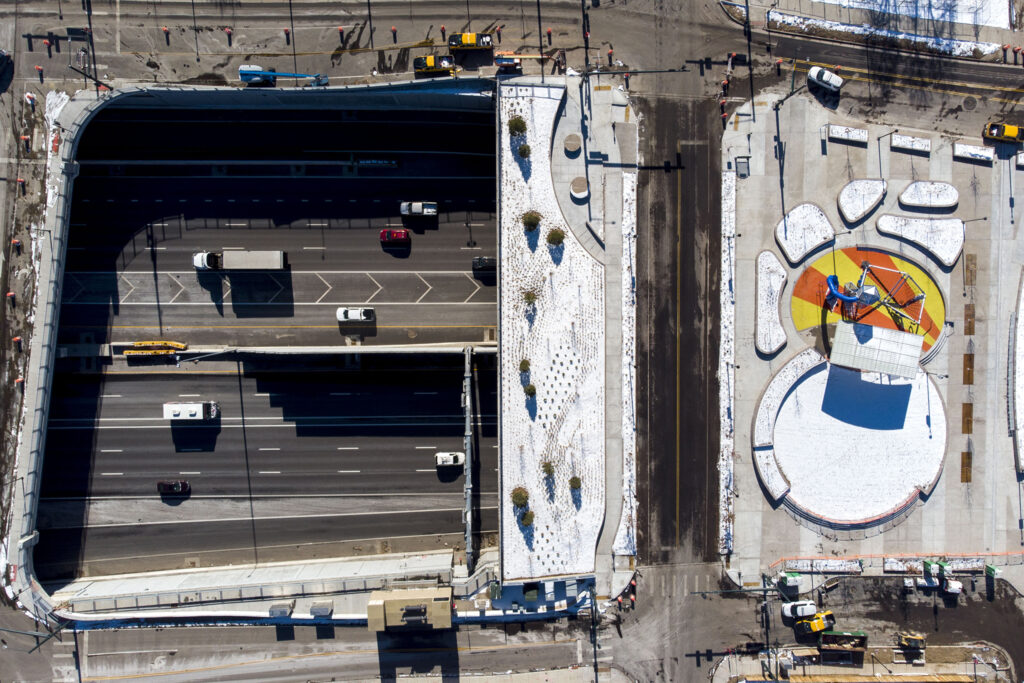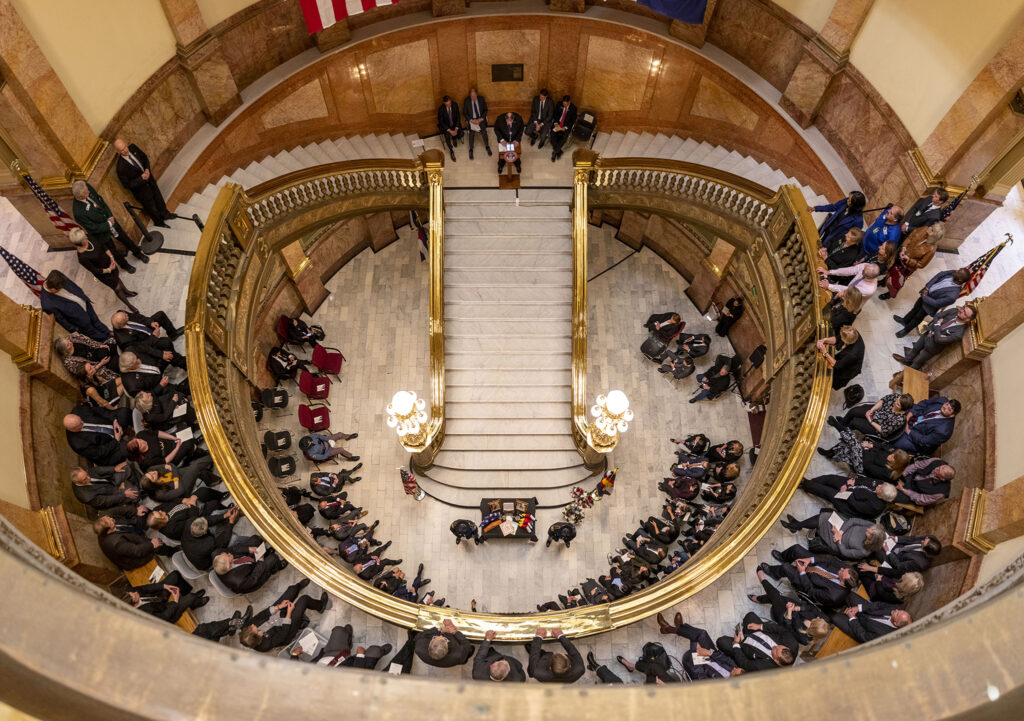 December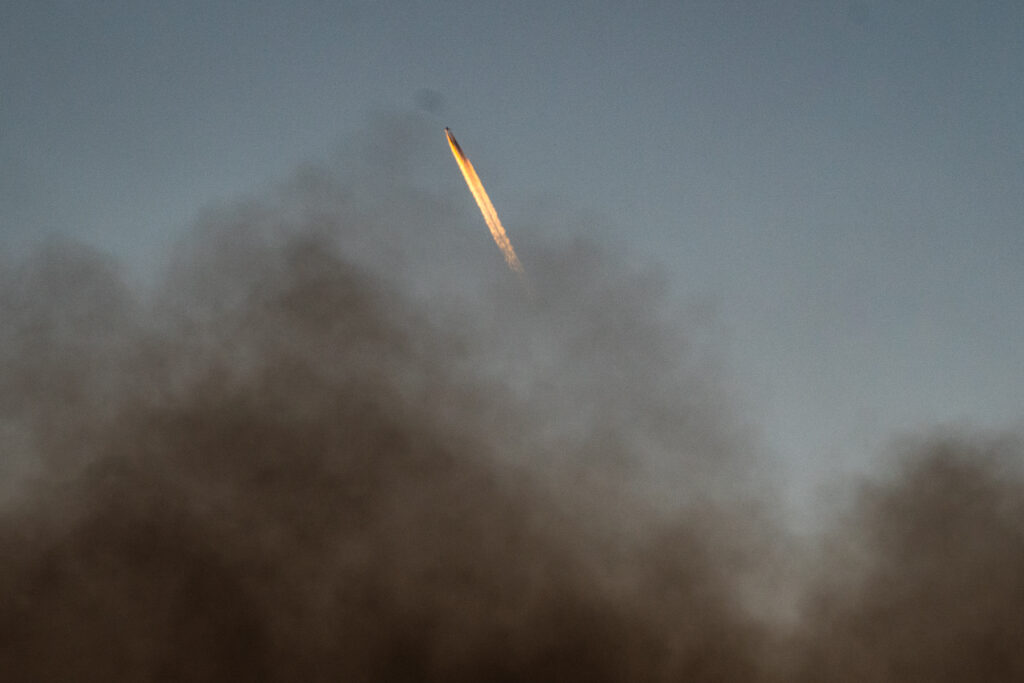 You care.
You want to know what is really going on these days, especially in Colorado. We can help you keep up.  The Lookout is a free, daily email newsletter with news and happenings from all over Colorado. Sign up here and we will see you in the morning!