Colorado 2020 In Photos: Racial Reckonings, Wildfires, Elections And More, Wrapped In A Pandemic
It was the year when news never stopped — and it felt like one day bled right into the next. Whether you worked in news, lived the news or checked it every day (and maybe took a few breaks here and there) it was an unprecedented time that we all experienced. Here are the 2020 photos that feel most memorable from CPR News and Denverite photographers and reporters.
---
January
We traveled the state listening to the voices of voters, followed the observation of Martin Luther King Jr. Day with Denver's Marade, investigated why Colorado has such a high rate of police officers shooting people, and watched the opening of the 2020 legislative session.
February
The first stories about the spread of coronavirus began to emerge, and DIA officials said they were prepared to monitor travelers. We illuminated the plight of the homeless in Denver's suburbs, covered presidential candidate rallies, and President Trump in Colorado Springs, and followed a Coloradan over the Edmund Pettis Bridge in Selma, Alabama.
March
The coronavirus pandemic reaches Colorado in earnest as the governor declared a state of emergency, ordered schools and ski areas closed, issued stay-at-home orders, asked everyone to mask up, wash their hands, social distance and join together to "flatten the curve."
April
The state began to adjust to a regimen of closed businesses and restaurants, emergency shelters, working from home, and wearing masks. In Denver, courting controversy, the city continued with its policy of homeless encampment sweeps despite the pandemic. And there were bright spots: a Western Slope pandemic drive-in movie, and the Lumineers helped launch Colorado Public Radio's Back From Broken podcast.
May
May was a brief respite. We started to meet COVID-19 survivors, businesses were allowed to reopen with strict capacity limits, some folks ventured out to deal with their pandemic hair, others wondered if it was safe to date. High schools found innovative ways to stage graduation. Then, George Floyd was killed with a knee on his neck by a Minneapolis police officer and protests erupted. In Colorado, Denver was the epicenter of those protests, which eventually ran on for weeks.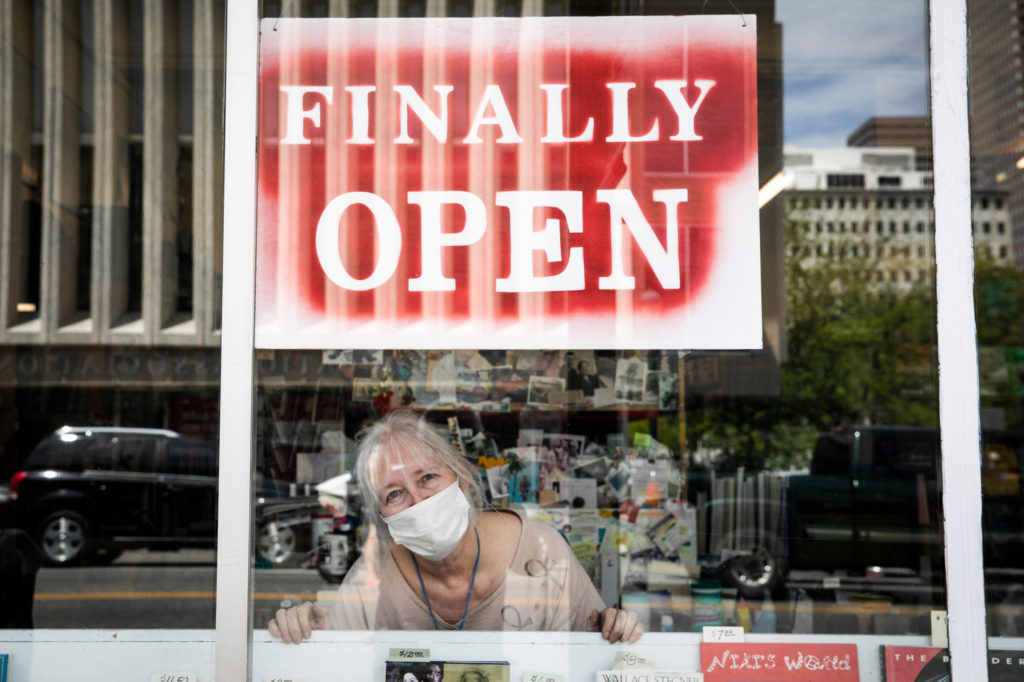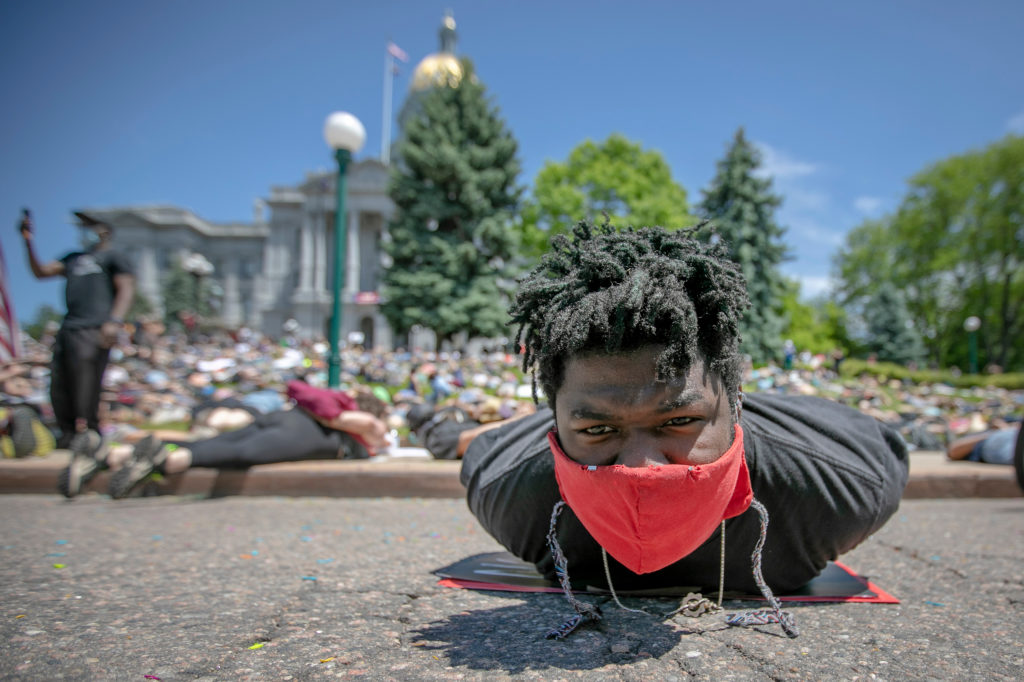 June
As the protests moved into June in Denver, they felt less violent; Denver's police chief even joined a march. Protesters also brought new names to the fore: Breonna Taylor, who was killed by police in Louisville, Kentucky, and Elijah McClain, who was killed by police in Aurora. By the end of the month, we witnessed the vote count on Primary Election Night.
July
As the pandemic raged on, we looked for the human impact, and lighter moments: high school sports practices, the opening of the Olympic and Paralympic Museum in Colorado Springs, life in out-of-the-way Marble, the 4-H kids in Mesa County, clean air protests in Weld County and artist openings in Denver.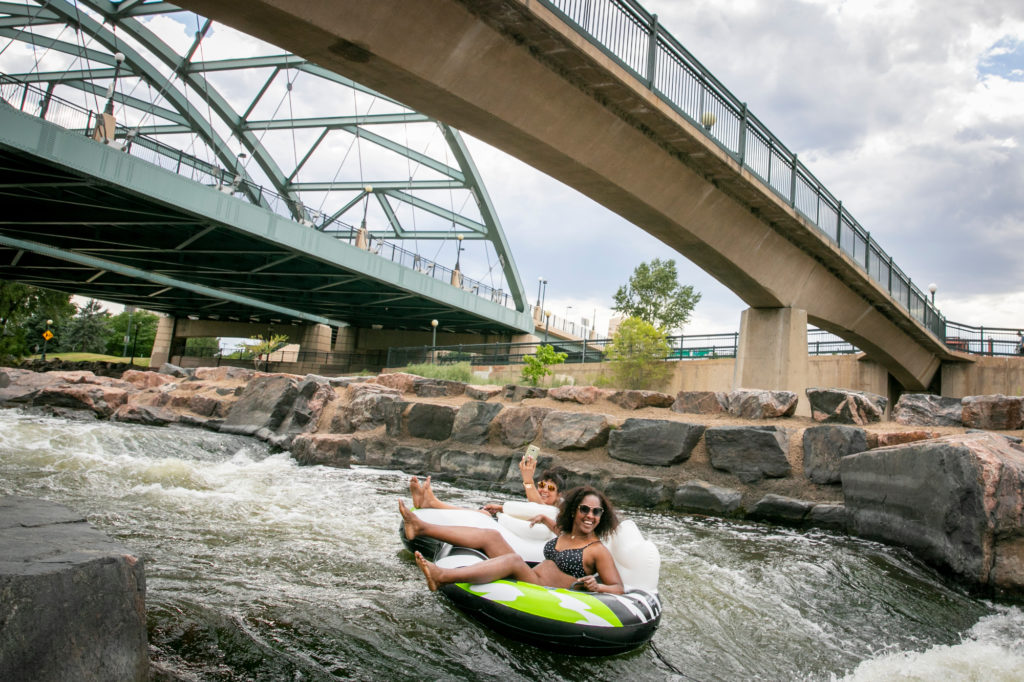 August
The Platinum Divaz showed us how black girls can be mentors and leaders, we saw the Grizzly Creek Fire and its aftermath in Glenwood Canyon, and met some of the firefighters. Colorado Republicans gathered to see President Donald Trump nominated to run for a second term. And we spent some time in Palisade and Steamboat Springs while running between assignments.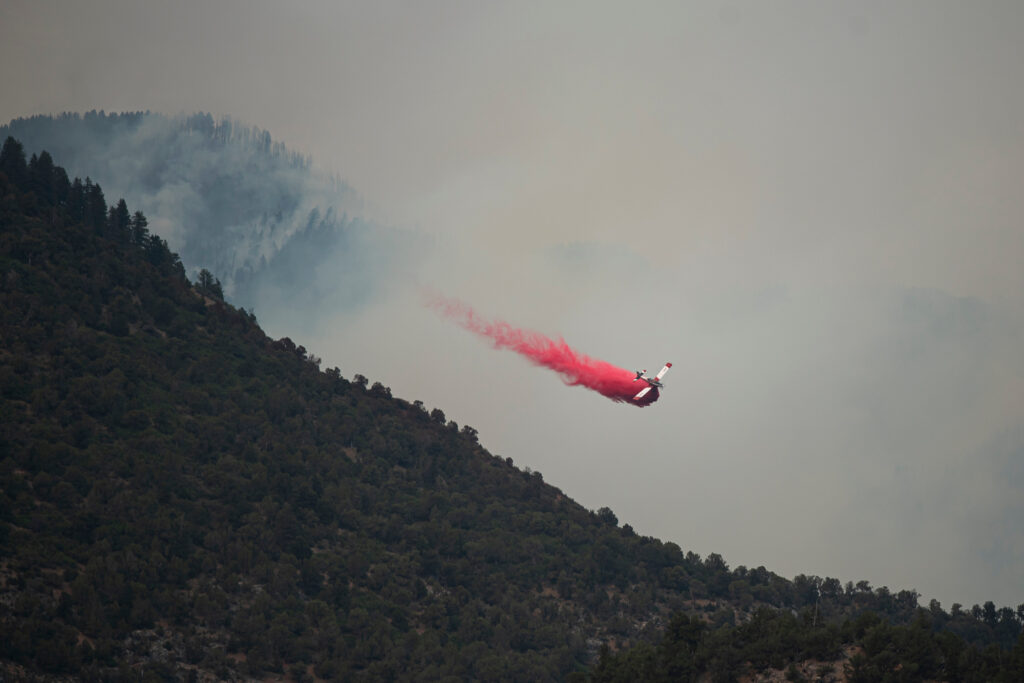 September
The public health mandates to curtail the spread of the coronavirus drew angry Republicans to a rally at Bandimere Speedway, officers of color spoke about the challenge of policing during the racial reckoning, armored pro-Trump demonstrators appeared on Denver streets, opponents of a proposed abortion ban spoke out, we met some COVID long-haul survivors and the mountains turn gold.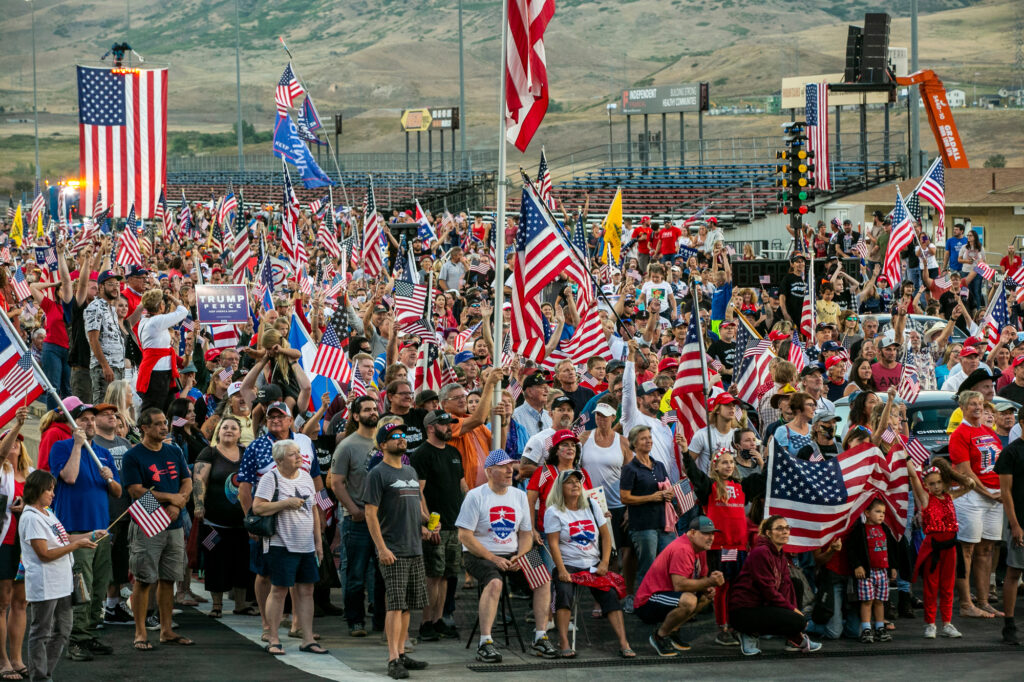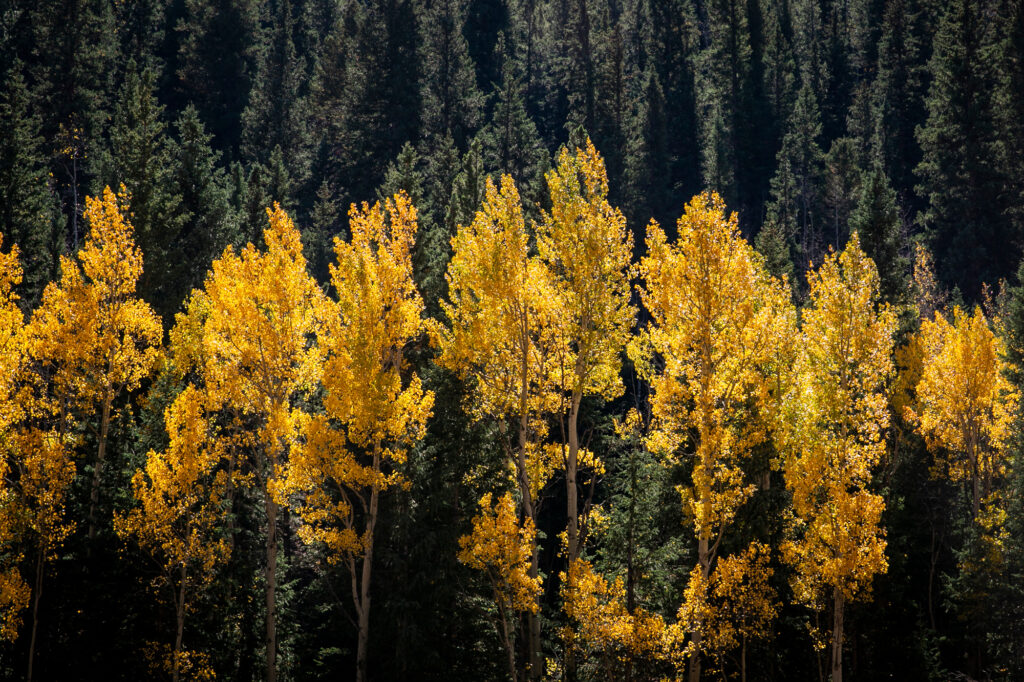 October
JBS meatpacking came under fire for how it handled workers who got sick during the pandemic. The East Troublesome and Cameron Peak wildfires blew up and evacuations were ordered. We profiled one of the first classrooms to go back to in-person learning during the pandemic. And, we published a year-long photo project on oh, what an extraordinary time to become an American citizen.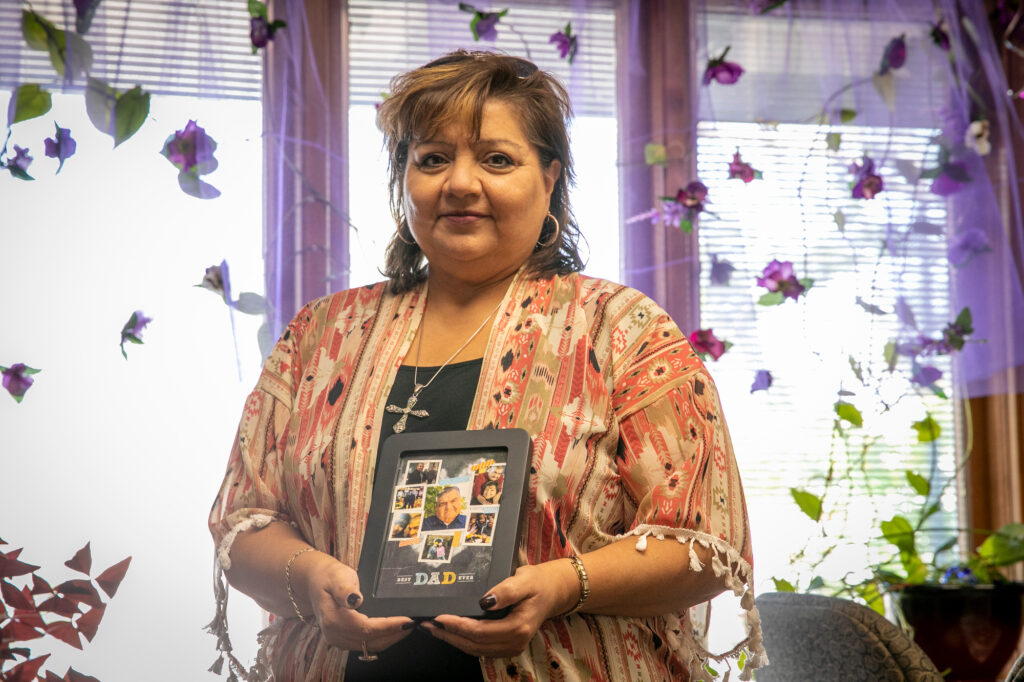 November
Coloradans joined the rest of the nation in voting early, by mail, by drop off, and in-person, during the pandemic. It culminated on an Election Day like none other. Here, the certified results showed Joe Biden beating President Trump, John Hickenlooper beating incumbent Sen. Cory Gardner, and newcomer Republican Lauren Boebert winning the 3rd Congressional District. Later in the month, we visited a COVID-19 hospital ward and also learned how the virus disproportionately affects people of color, Hispanics and Native American communities.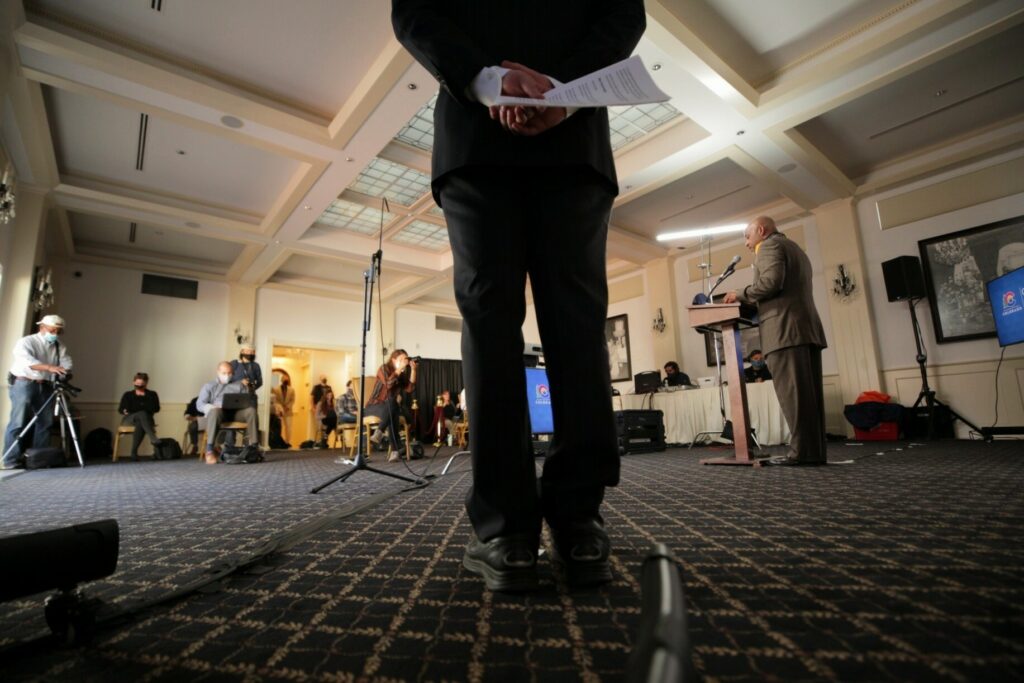 December
The governor called a special legislative session to pass COVID-19 relief measures, Colorado supplied the U.S. Capitol Christmas Tree, we looked for signs of the holiday spirit during a pandemic, and at last — the first COVID-19 vaccines arrived in Colorado.
You care.
You want to know what is really going on these days, especially in Colorado. We can help you keep up.  The Lookout is a free, daily email newsletter with news and happenings from all over Colorado. Sign up here and we will see you in the morning!