Photos Of The Year: Here's What 2019 Looked Like In Colorado
Here are the moments that stood out visually for us in 2019.
January
February
March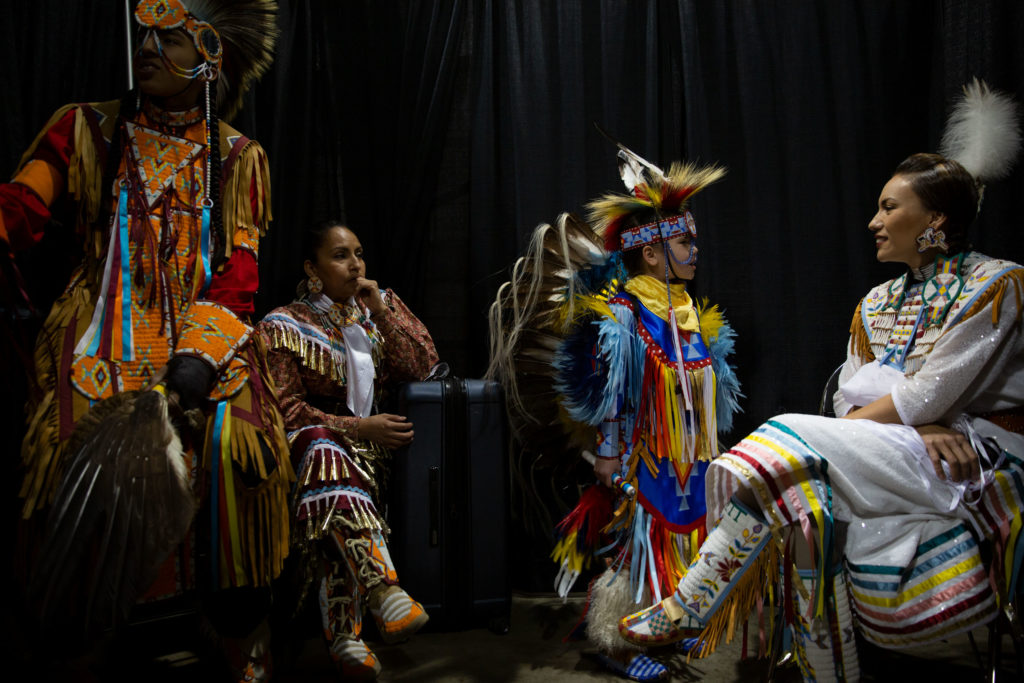 April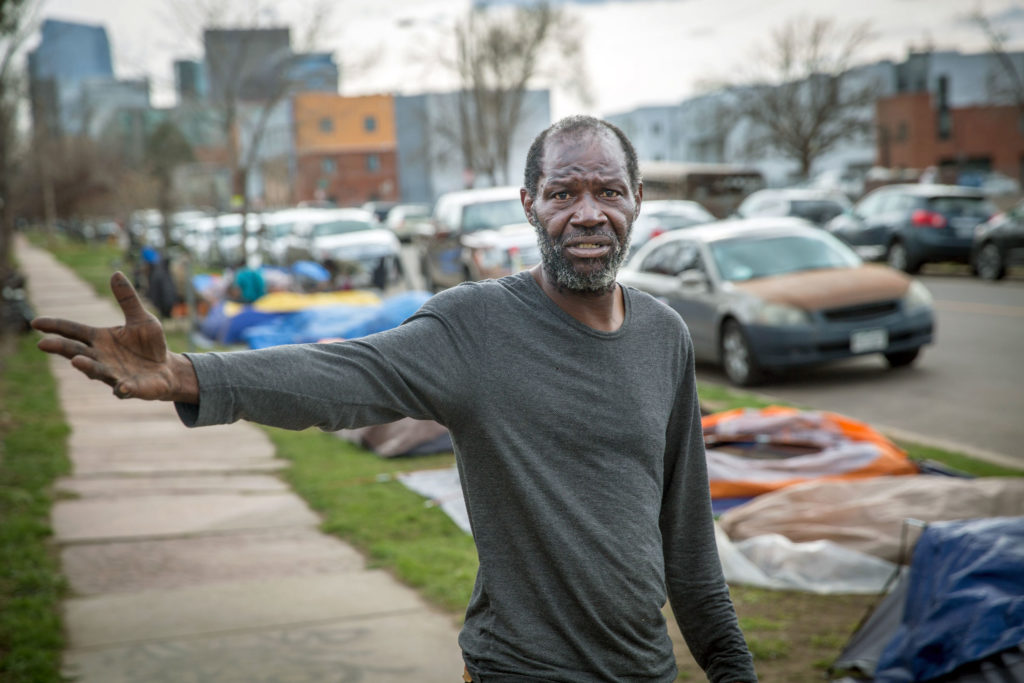 May
June
July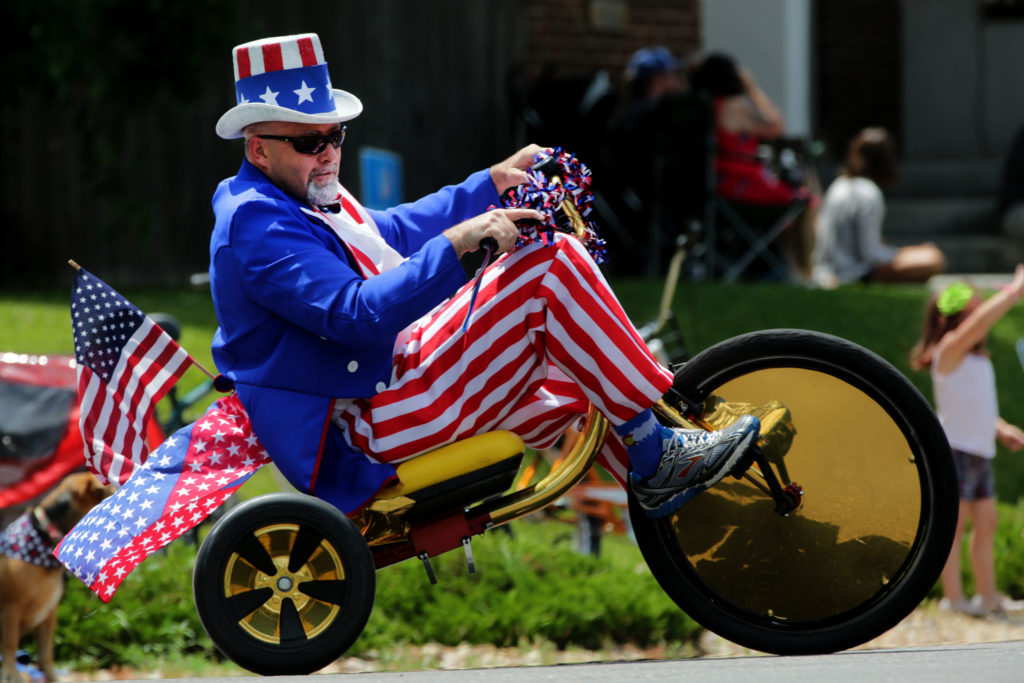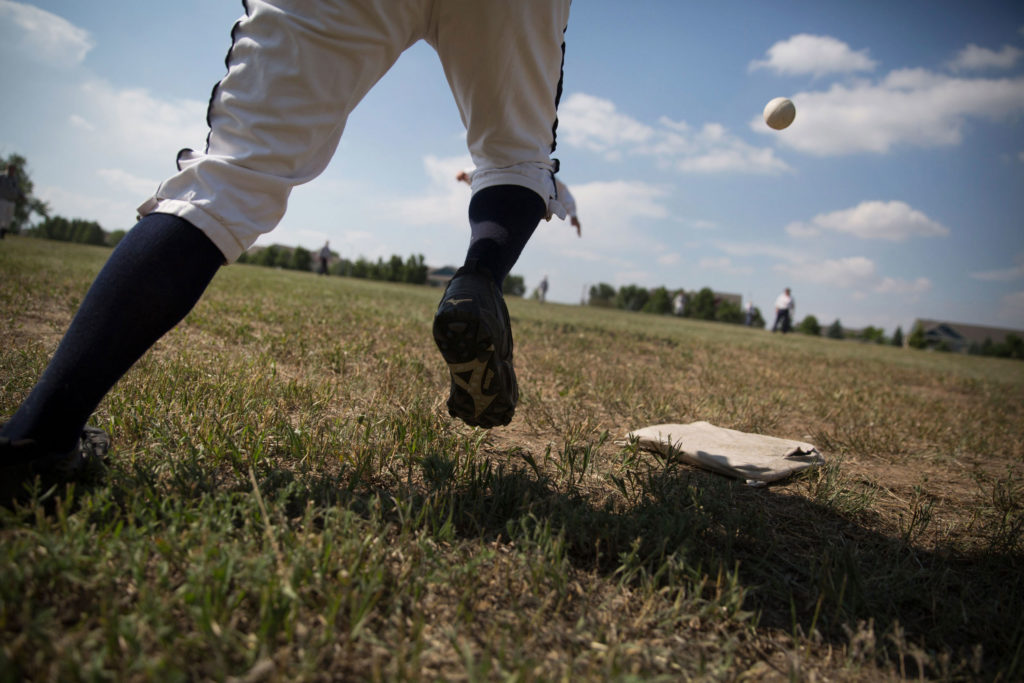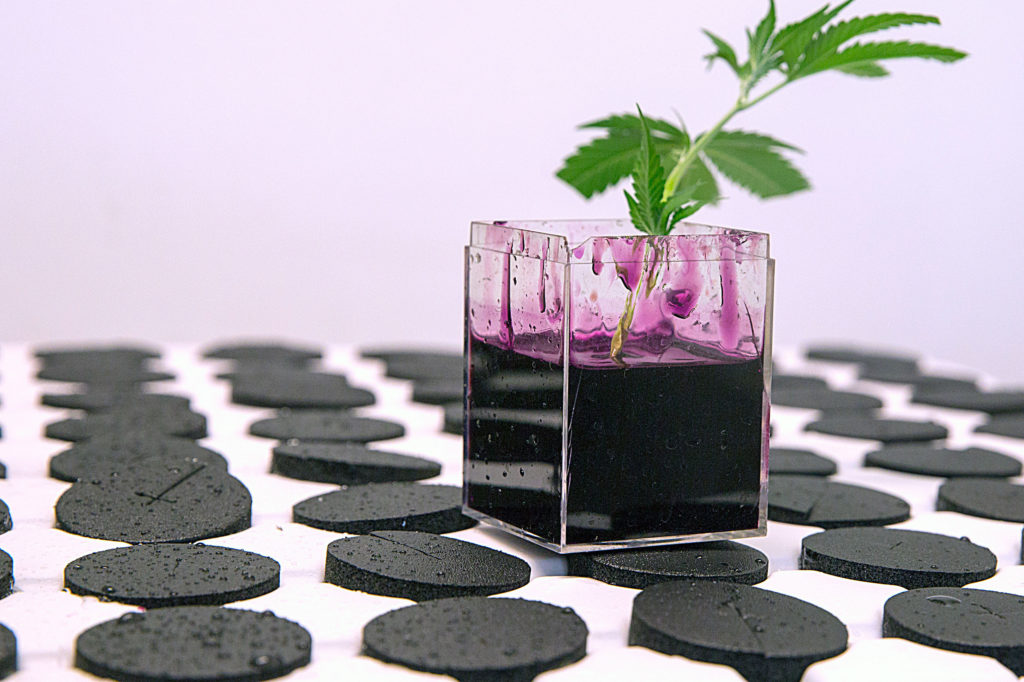 August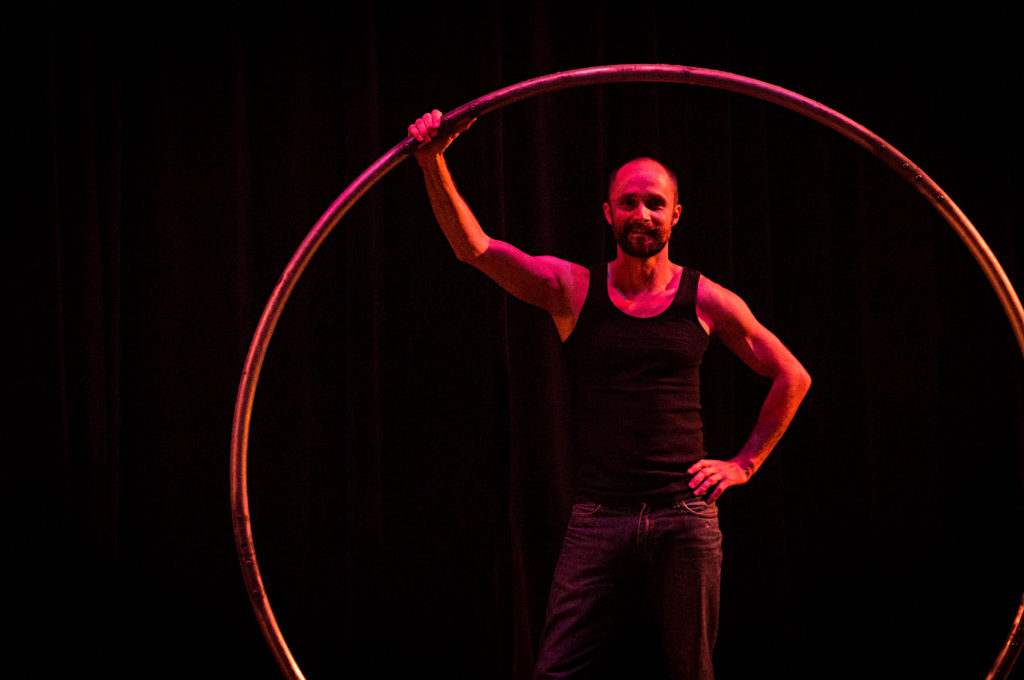 September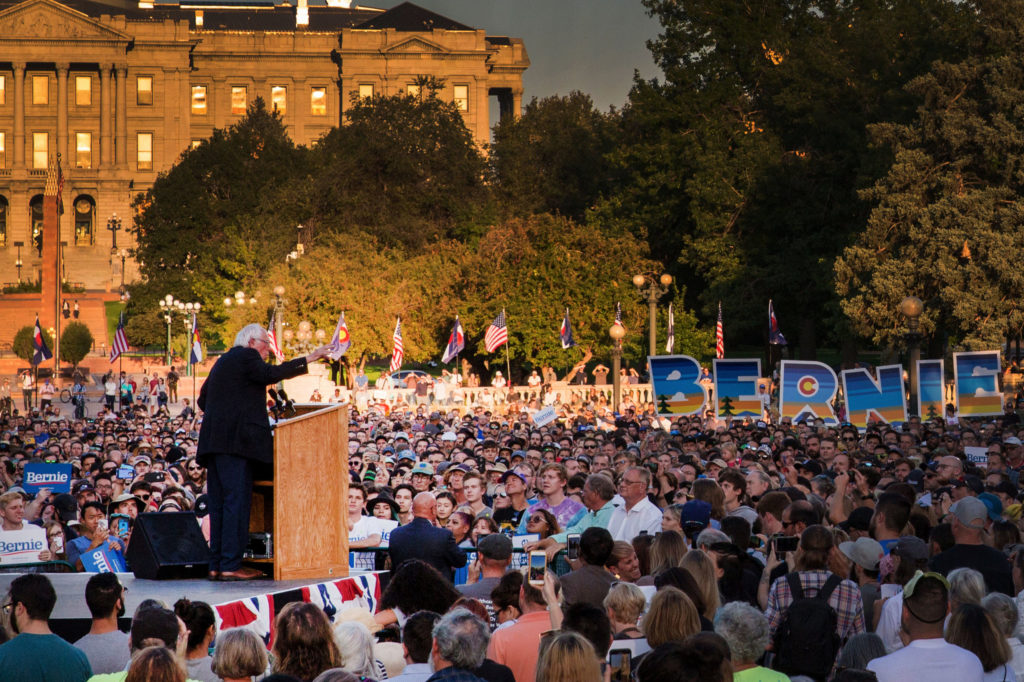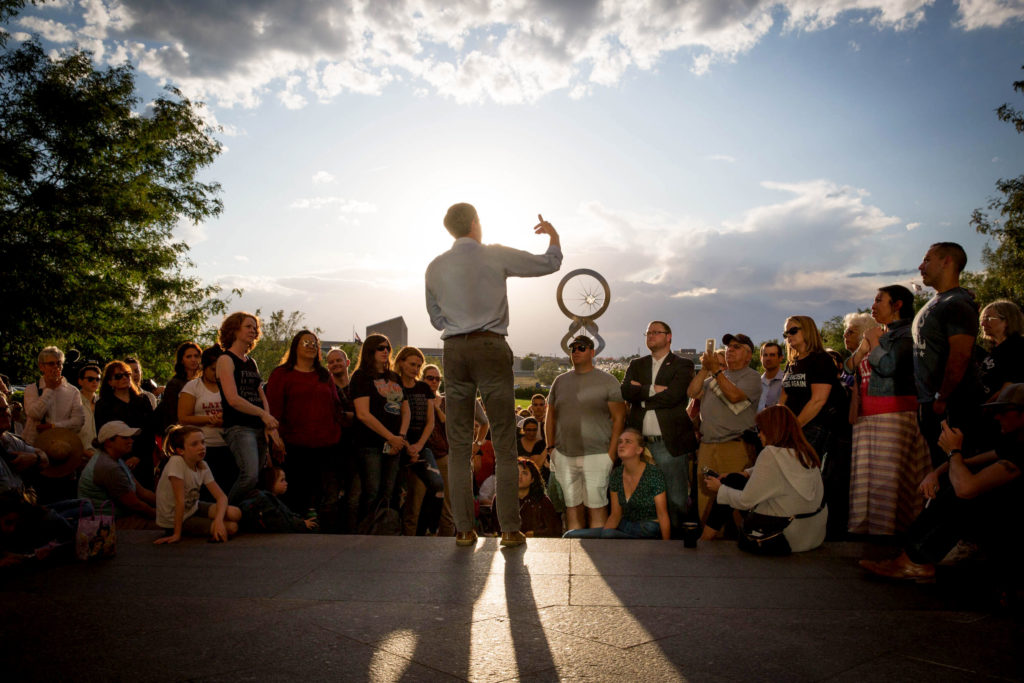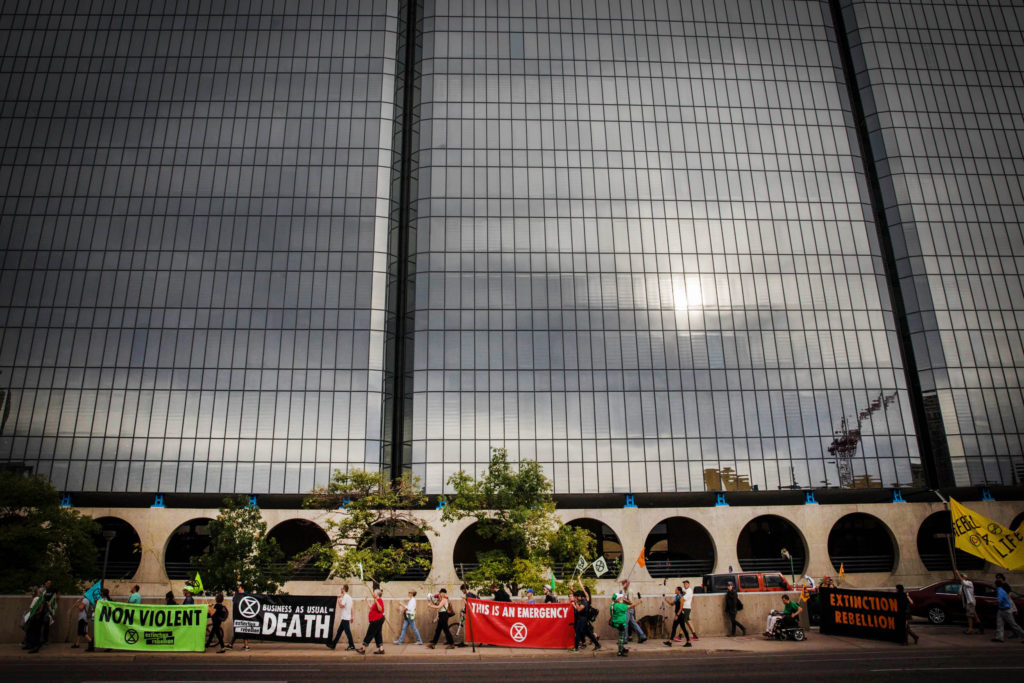 October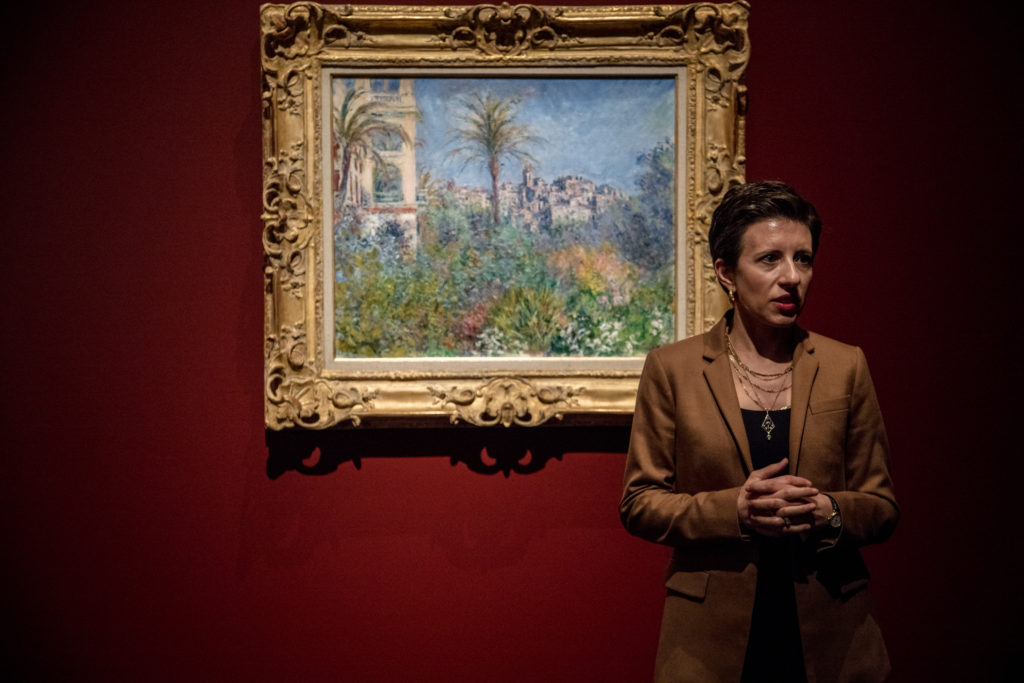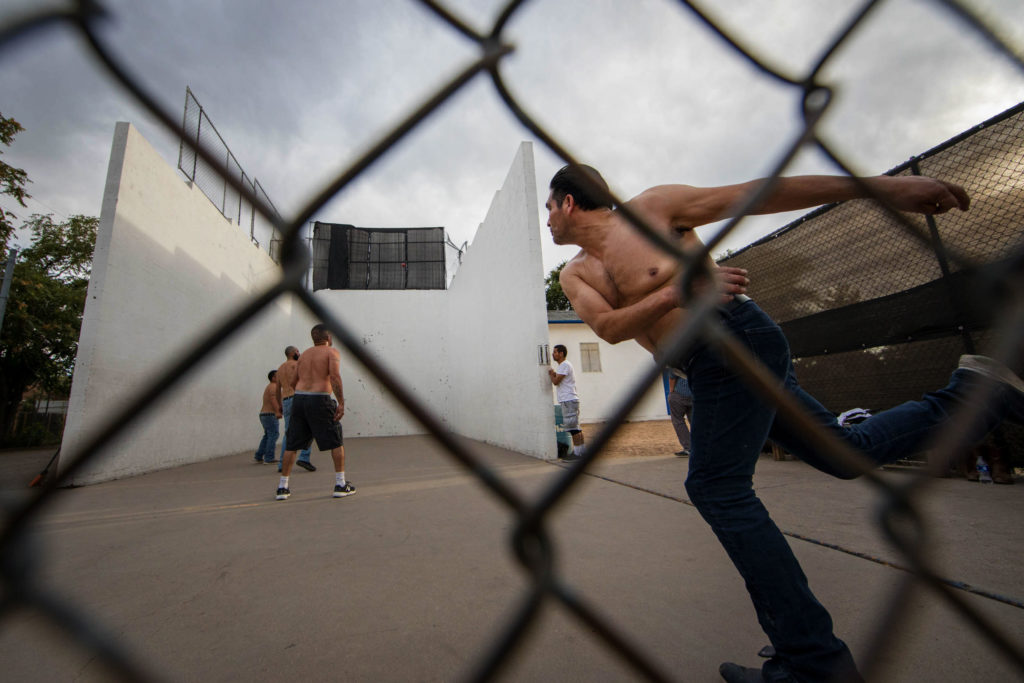 November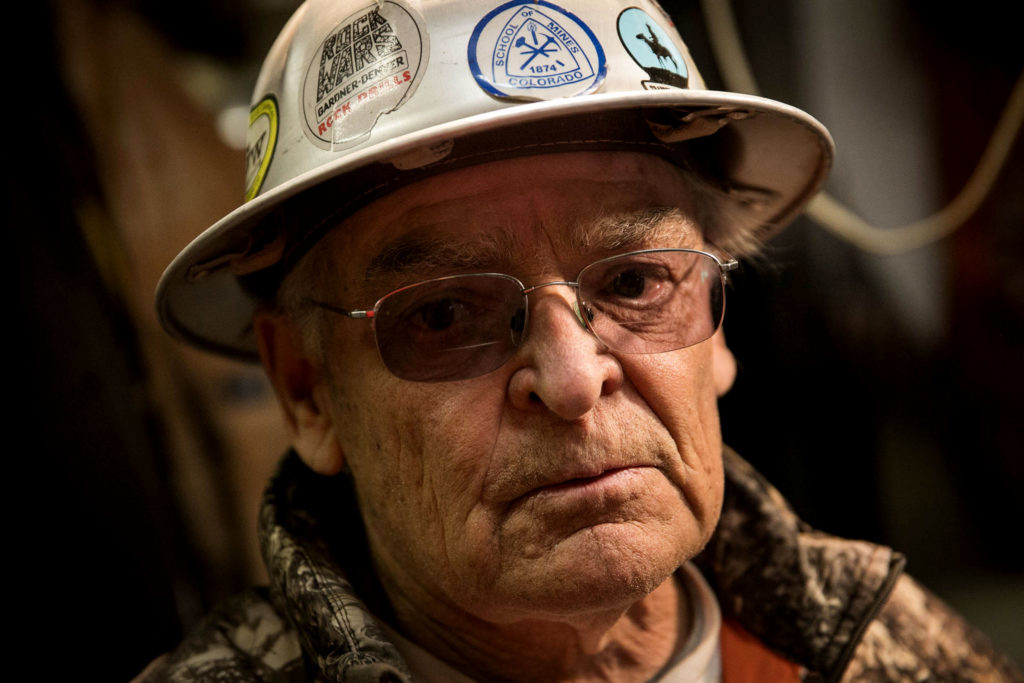 December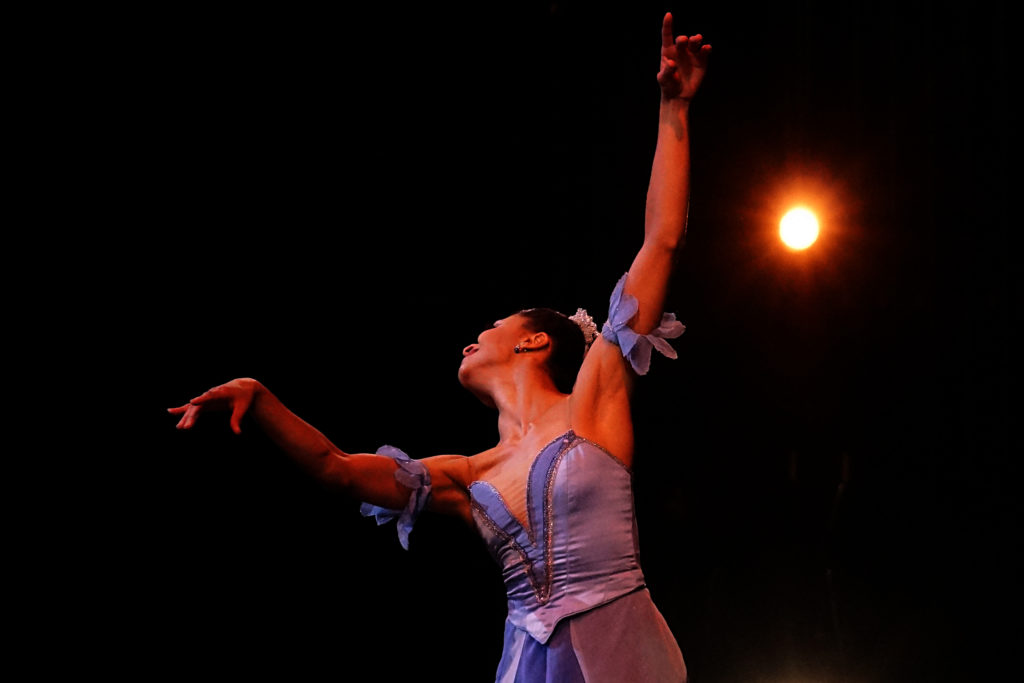 ---
Our lives have changed ...
CPR will not compromise in serving you and our community. Vital news and essential music are made possible by member support.
Donate